Living in a peaceful neighbourhood is often a desirable aspect of community life. However, occasionally, inconsiderate actions by some residents can disrupt the harmony of the area.
One such case that has been recurring in a neighbourhood involves a neighbour who consistently throws raw meat and leftover food at his plant in the corridor.
Despite efforts to seek assistance from the local authorities, the Holland-Bukit Panjang Town Council, delayed response has left the resident frustrated and dealing with an overwhelming stench.
Here is what the netizen who posted the complaint said: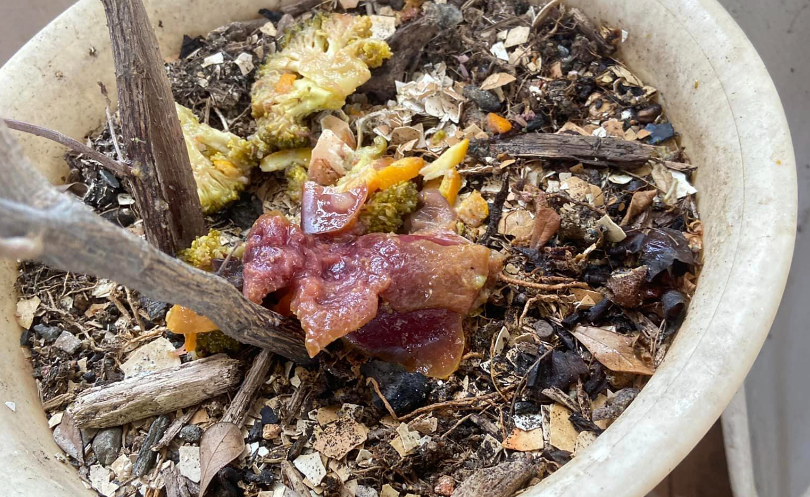 My Neighbour throw raw meat and leftover food at his plant at the corridor yesterday, had called Holland-Bukit Panjang Town Council for assistance since yesterday 12.30pm until now still nobody came. The smell of the rotten meat is awful. Super inconsiderate neighbour. And this is not the first time. Every time we walked pass the smell is terrible.
Inconsiderate people
The neighbour in question seems to have little regard for the well-being of others in the vicinity. By tossing raw meat and leftover food at his plant, he not only creates a mess but also invites a host of problems, particularly a putrid smell that permeates the corridor.
Such actions are not only unhygienic but also disrespectful towards fellow residents who have to endure the foul odour daily. It is disheartening to note that this is not an isolated incident, as the neighbour has engaged in this behaviour repeatedly.
Conclusion:
Living in harmony with our neighbors is a fundamental aspect of community life. However, the inconsiderate actions of a few individuals can disrupt this harmony and create unpleasant situations for others. The recurring incident involving my neighbor's disposal of raw meat and leftover food has not only resulted in a repulsive stench but has also highlighted the importance of prompt and efficient action from local authorities like the Holland-Bukit Panjang Town Council. By addressing such issues promptly, authorities can uphold their responsibility to maintain a clean and safe environment for all residents, fostering a sense of unity and consideration within the community.