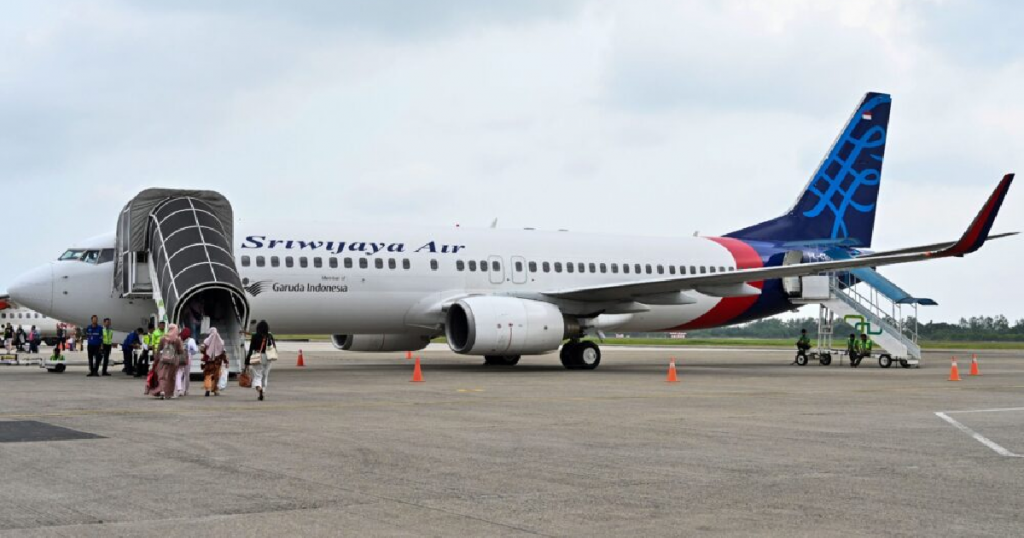 Indonesian rescuers have pulled out body parts, pieces of clothing and scraps of metal from the Java Sea, a day after a Boeing 737-500 with 62 people onboard crashed shortly after takeoff from Jakarta.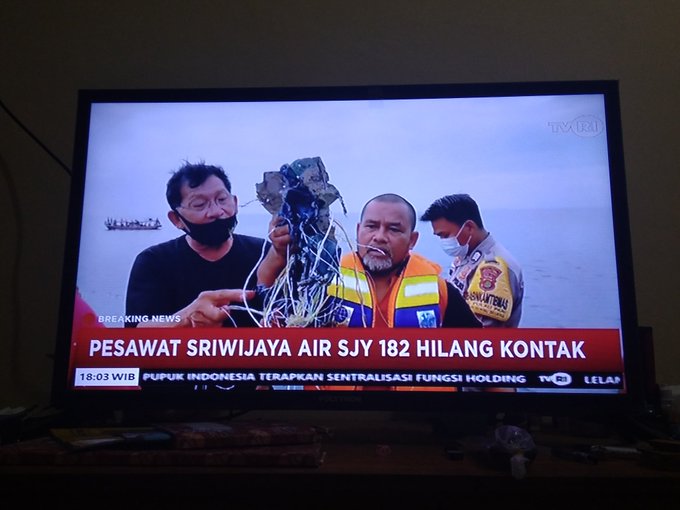 The Sriwijaya Air Boeing 737-500 lost radar contact shortly after departing the Indonesian capital of Jakarta yesterday (Jan9). Sriwijaya Air flight SJ182 was a domestic flight from Jakarta Soekarno–Hatta International Airport (CGK) to Pontianak Supadio International Airport (PNK).
It was believed that it had reached almost 11,000 feet on its climb northwards over the Java Sea, before losing almost all of this height within a minute. Radar contact was lost at 07:40 UTC, or 14:40 local time, when the aircraft was at an altitude of just 250 feet.