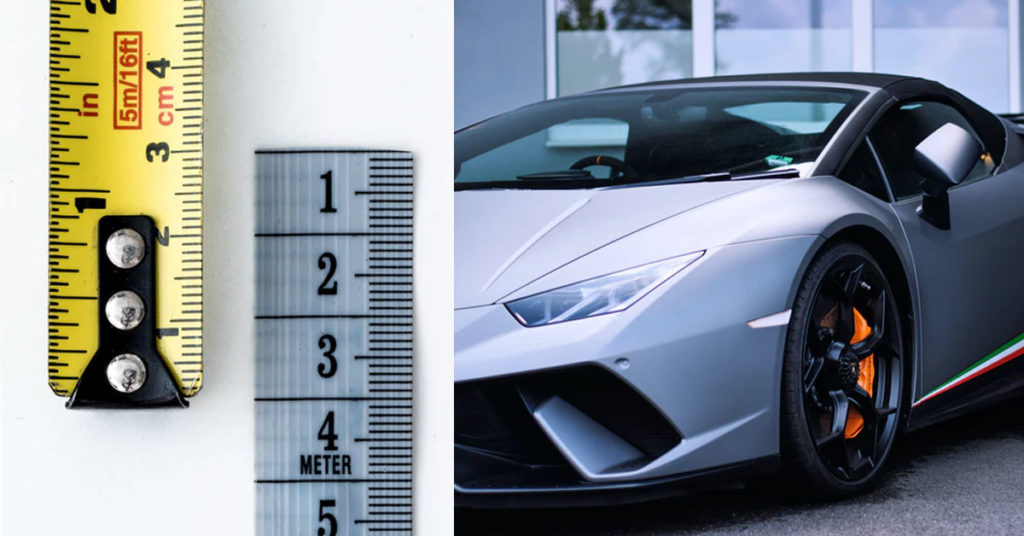 Just wanna seek an avenue to rant. I got divorced in my late 20s, 5 years down the road, still earning a meagre 3.2k salary, no savings (all locked up in insurance), no capability to own a car, doesn't have a high flying career, standing at a mere 1.6m, it's just impossible to find love again.
Bread can survive without love, but love cannot survive without bread. I'm still in the midst of upgrading my qualifications to get a better paying job, but till then, this is gonna be a long single lonely road. I too, crave intimacy, not just purely sex. I crave attention, would love being showered with care and concern, having someone there to be there thru good and bad days, cuddle through nights, holding hands while strolling, just being for there for one another.
I've tried all sorts of dating apps, I don't get any swipes back. People have introduced their single female friends to me, but they are either away in a different country, or, they are snapped up along the way when their other suitors drives or earn way more than me.
I don't blame them.
I totally understand. Some tell me, don't look for love, let love find me. Given my current qualities, love will never find me if I don't find love. I am human, I too, need attention, care and love. I just hope someone special that sees the good in me, and overlooks that I am short, poor, not having a high flying career, does not drive.
Life is like a game, on tough mode for men like me.