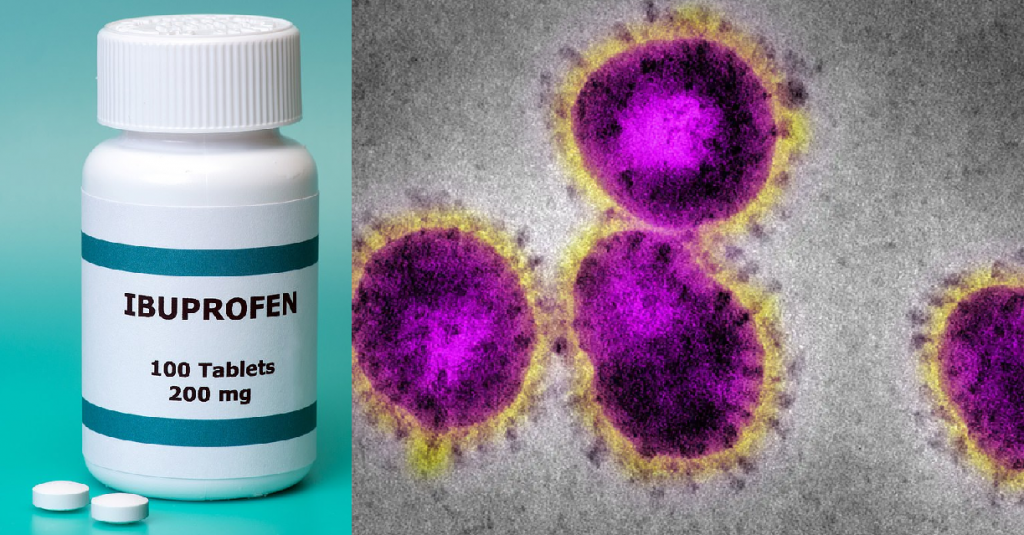 According to the latest studies from French, anti-inflammatory drugs could make it worse for people who are suffering from the Coronavirus.
World Health Organisation reported yesterday and inform people to avoid ibuprofen if they are suffering from the Coronavirus as it could worsen the effects of the virus.
French Health Minister Olivier Veran said "In the meantime, we recommend using paracetamol, and do not use ibuprofen as self-medication. That's important,"
"In the case of fever, take paracetamol," he wrote.