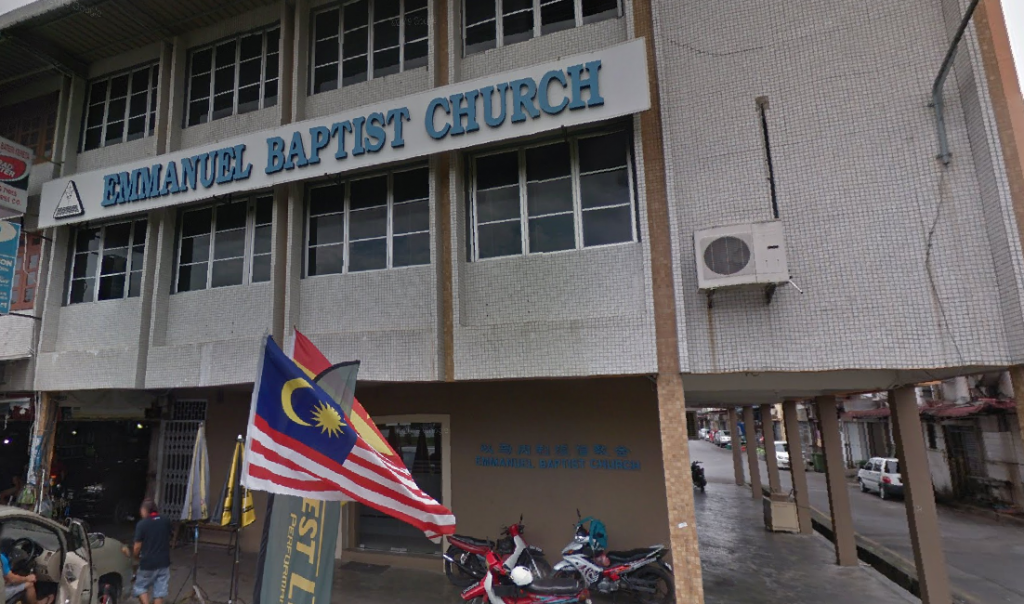 According to the media release, two men have passed away after getting infected by the Coronavirus in Malaysia.
Malaysia Case 178
The first death cases were tweeted by Malaysian Health authorities, a 34-year-old man has passed away after he was infected with the Corona Virus.
He is linked to the religious event that was conducted in Kuala Lumper.
He passed away yesterday.
Malaysia Case 358
The 60-year-old pastor from Sarawak, East Malaysia.
The church is located in Sarawak Kuching -Emanuel Baptist Church, the 60-year-old passed at 11am yesterday.
The man suffered fever, cough and breathing difficulties on the 7 March and died on the 17 March 2020