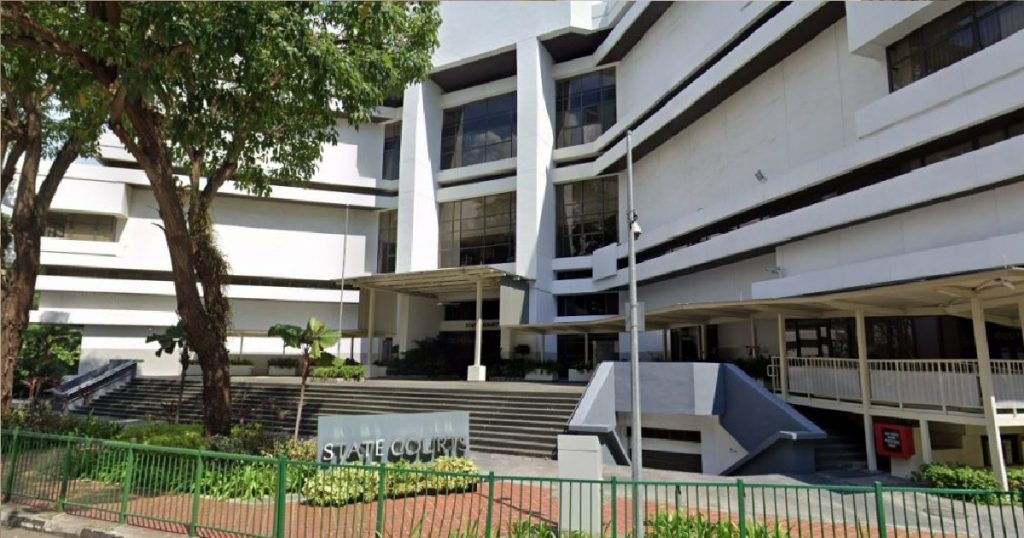 Roger Pang Heng Mun, a 75-year-old practising doctor at the Ming Clinic at Camden Medical Centre, has been chagred with causing grievous hurt to a motorcyclist and his pillion rider.
He is being accused of failing to give way to other vehicles at the cross-junction, causing the accident which resulted in the victims sustaining serious injuries.
Pang's case has been adjourned to December 16 and his bail has been set at $10,000.
He is facing a jail term of up to 2 years and a fine of up to $5,000.