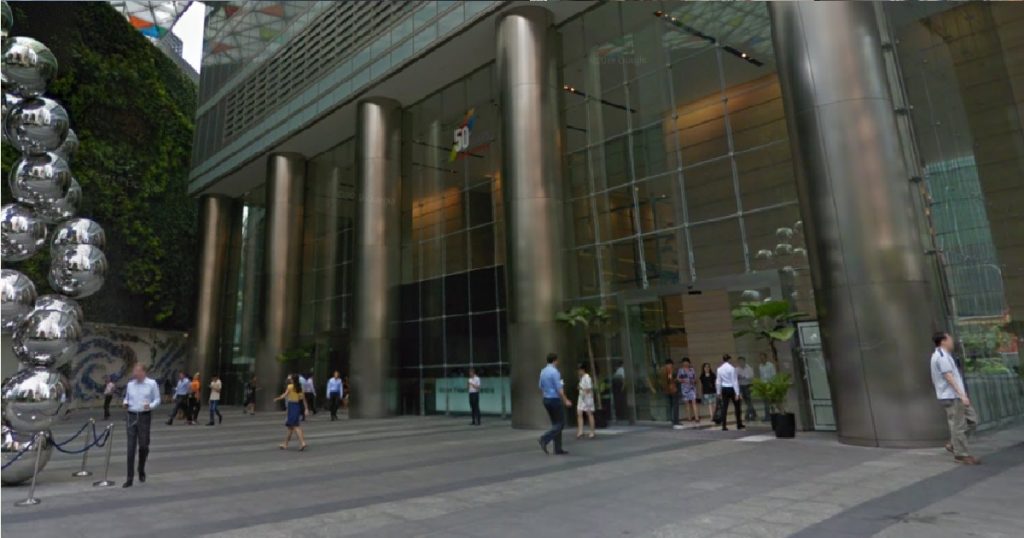 The Public Service Division (PSD) announced earlier today (November 27) that civil servants will not be getting year-end bonuses for the year 2020, in large part due to the economic frailties and conditions cause by the Covid-19 pandemic.
However, lower-wage civil servants will be getting a one-time payment of $1,200.
"The government, in consultation with the public sector unions, has decided that there will not be any year-end Annual Variable Component (AVC) payment for civil servants"
It is also worth noting that the 13'th month bonus will still be paid out as per usual, to all civil servants.