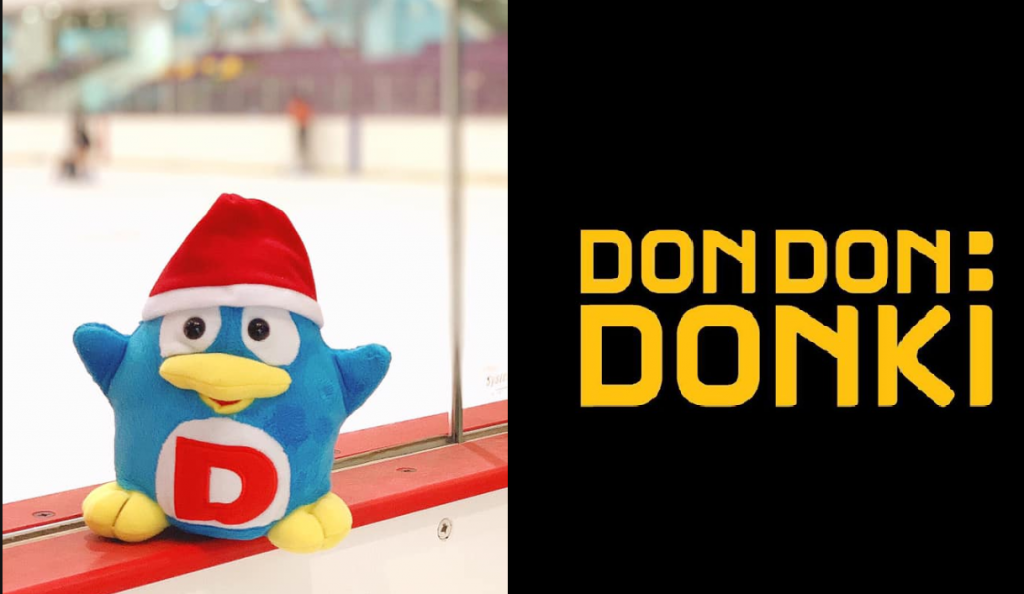 Don Don Donki the famous Japenese discount store will be opening their number 7th outlet in the Wast.
On Don Don Donki Facebook page, they hinted on where the location will be with a cute penguin doll in front of an ice skating arena. The outlet will be opened on the 29th of November 2019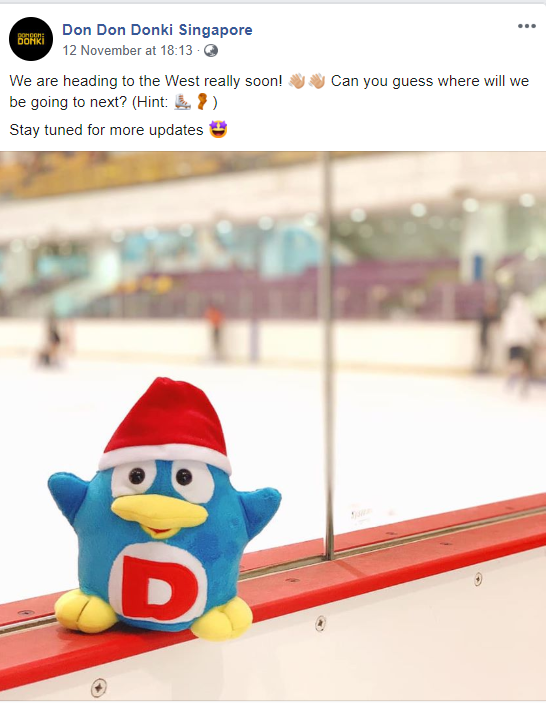 Fans of Don Don Donki is excited and can't wait for the outlet to open.
In earlier news, Don Don Donki spokesman states there are plans to open more outlets in Singapore islandwide.