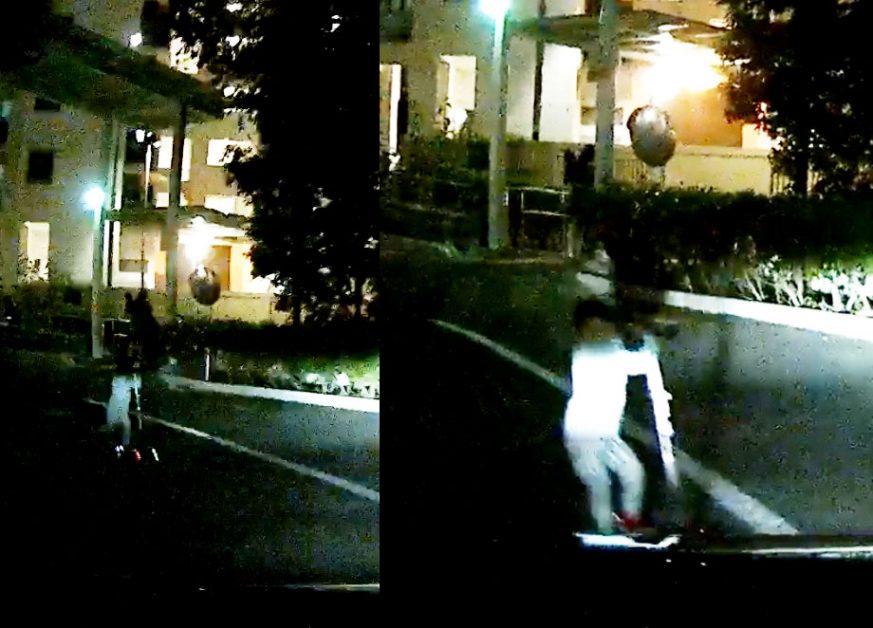 I nearly hit this little Indian boy at a Corner, I went down to see if his parents are around…. Guess what?
His mum is playing badminton 200 m away with 3 other mums and I went to speak to his mum she says that he is playing around her…
obviously she is unaware of her child's whereabouts and when
when iItold her that I nearly killed his son she replied "its ok".
i buay tahan already and scolded her for being irresponsible not paying attention to his son !!!
Video Loading…