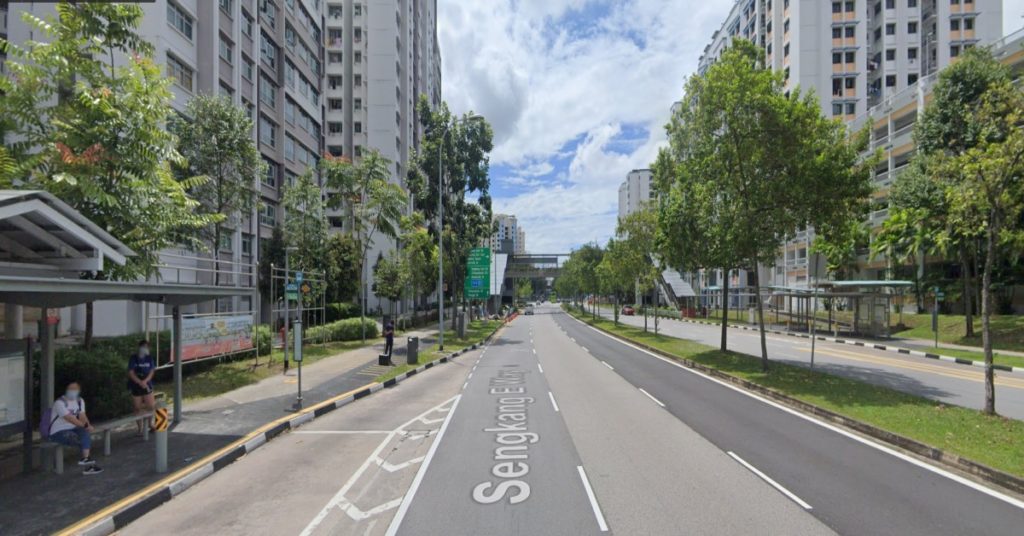 A picture of a summon by LTA on a driver has emerged on Facebook.
The summon seems to be given because the driver was caught illegally transporting the passenger for a fee at Sengkang East Road on 27 July 2021.
He ended up having his vehicle impounded and seized by LTA.
Image Source: Google maps and Facebook Singapore Taxi Driver