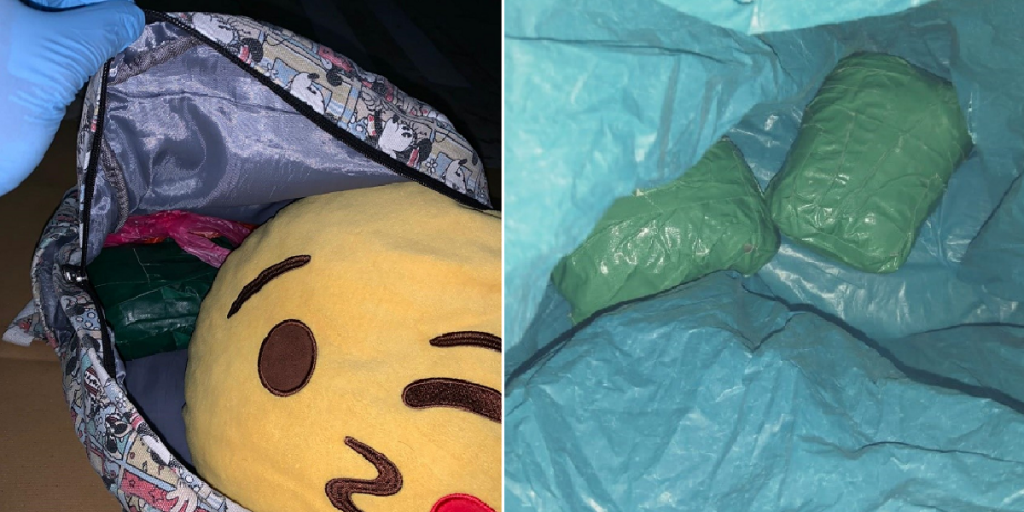 CNB conducted a series of raids against drugs since the start of this year, on the 14 January 2020, officers from the Central Narcotics Bureau (CNB) arrested a 72-year-old stateless male suspected drug trafficker near the junction of Bendemeer Road and Geylang Bahru Road.
Drugs found on the suspect:
About 845g of heroin
13g of 'Ice'
CashS$5,350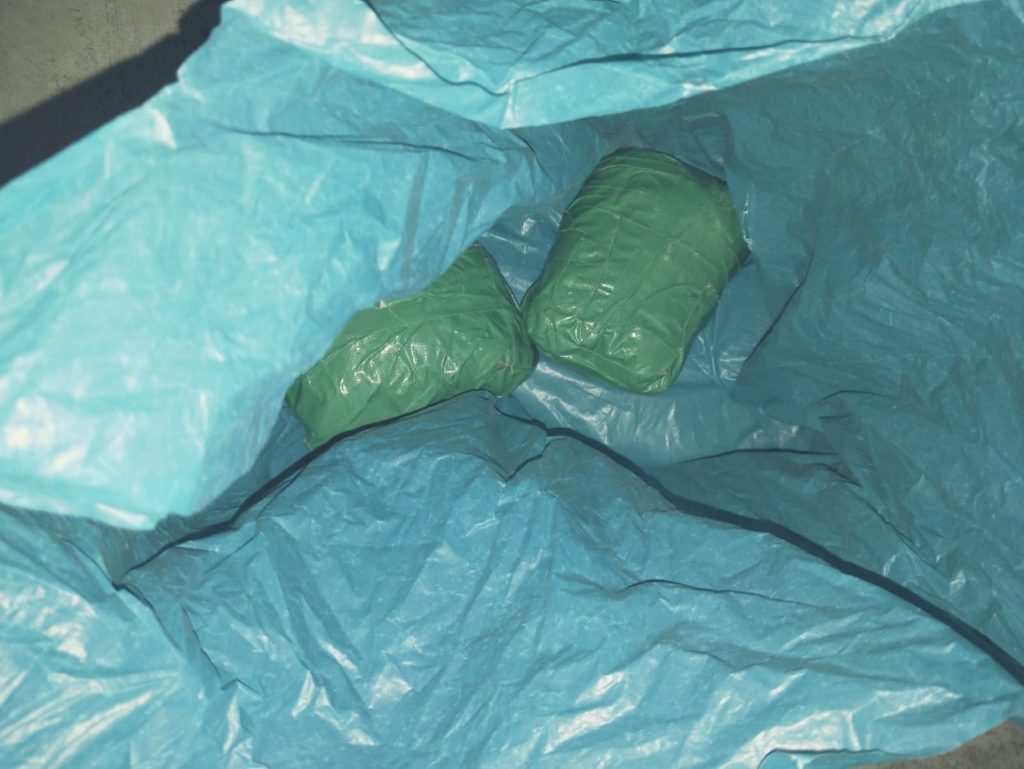 Malaysian Duo Arrested
Another two suspects were caught by the CNB, 26-year-old Male Malaysian and a 24-year-old female Malaysian.
Drugs including about 422g heroin were found from within a backpack
They were arrested at Geylang Bahru Road, the 72-year-old that was arrested earlier met up with the 26-year-old Malaysian at a bus stop along Bendemeer Road.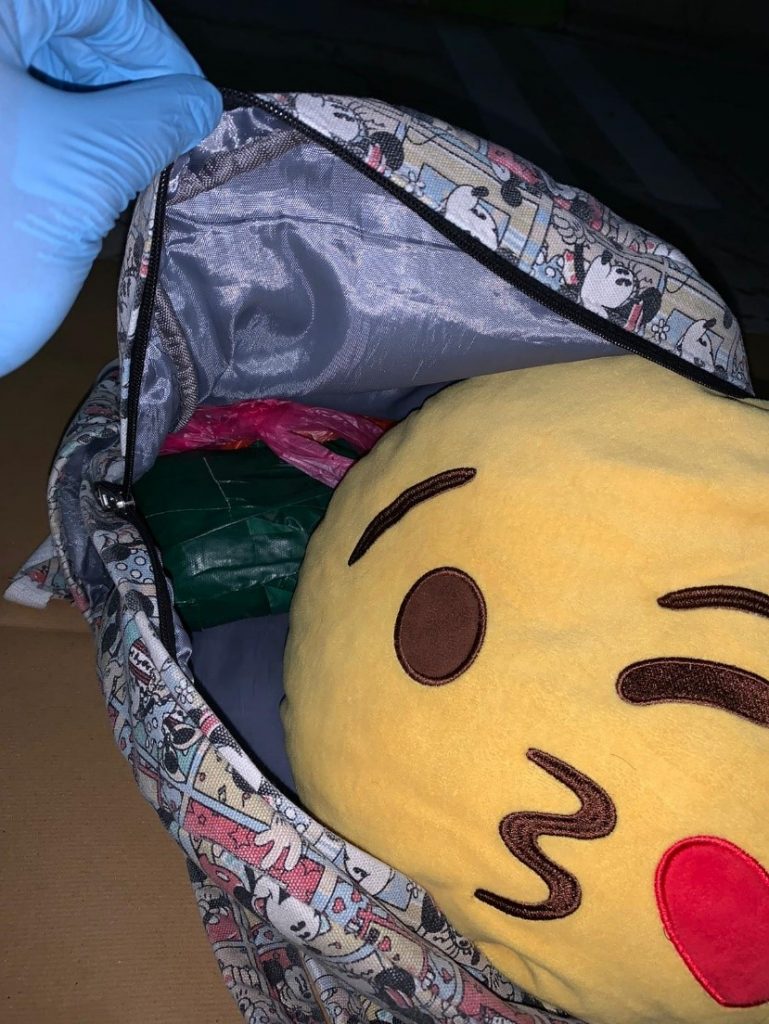 Follow-up investigation leads the CNB officers to the arrest of a 64-year-old male Singaporean suspect. He was arrested at a residential block in the vicinity of Jurong East Street 21.
Investigations revealed that the 64-year-old is believed to be linked to the 26-year-old male Malaysian suspect who was arrested earlier. Cash amounting to $2,200 was recovered from the 64-year-old suspect.
At the same time follow up raids at the 72-year-old suspect's unit, CNB officers arrested a 55-year-old female foreign national.
Drugs that were seized from the bedroom
10 plastic sachets containing about 88g of heroin
various drug paraphernalia.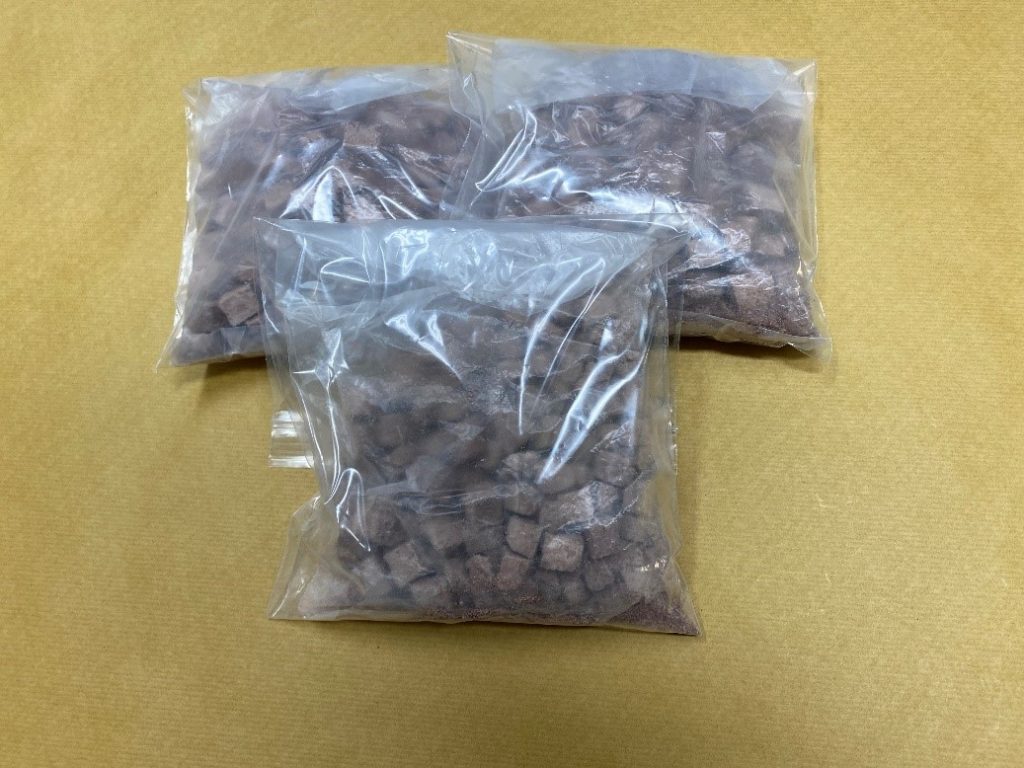 The following text is quoted from CNB:
"The estimated worth of the drugs seized in this operation is about S$100,000. Investigations into the drug activities of the five arrested persons are ongoing. 1,355g of heroin is sufficient to feed the addiction of about 645 abusers in a week."