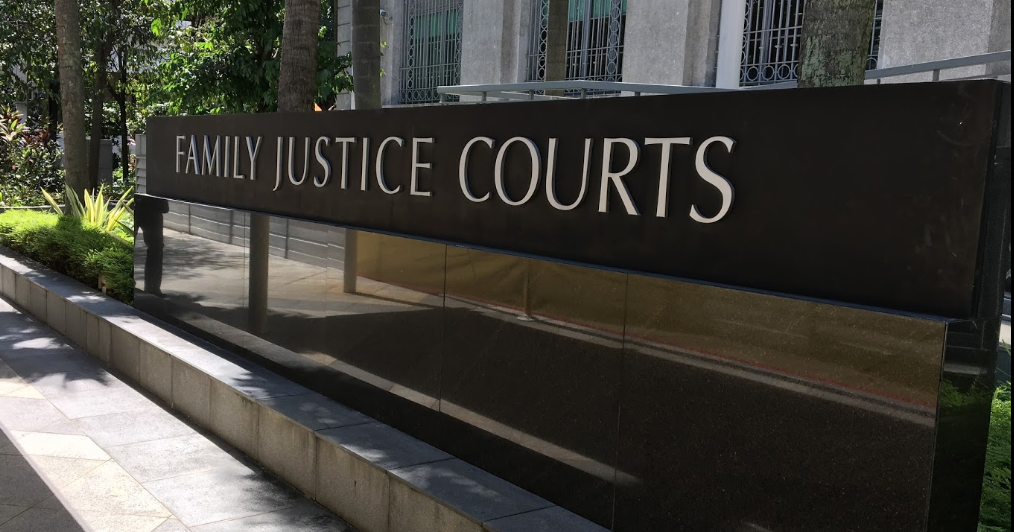 A mother instructed her 15-year-old daughter to expose her ex-husband online for sexual assault but ended up getting sentenced to one week in prison for contempt of court.
According to a judgment issued by Chief Justice Wang Shaoling of the Family Justice Court last Friday, the woman filed for divorce in 2016, accusing her ex-husband of infidelity, and the ex-husband also accused her of adultery with a colleague and a friend, but she denied it, which resulted to the two ends of their 18-year marriage.
In June and July 2019, their 15-year-old daughter posted on social media, accusing her father of sexually assaulting her and her 9-year-old brother, this was the instructions of her mother. She also allowed her children to receive interviews from the media.
The judge pointed out that the allegations were similar to the contents of women's affidavits, but the investigation found that they were not true. Instead, they found out that she was instructing them to alienate their fathers. What her daughter made public online also included documents in divorce lawsuits.
The ex-husband was subsequently intimidated online and by phone. The woman also wrote to complain to his employer. The ex-husband applied for a detention order, saying that she had violated a court order requiring all parties not to make derogatory statements to her children.
The judge pointed out that the divorce caused great trauma to the child. This series of events was very disappointing. The woman was held contempt of the court and sentenced to a week in prison, but she appealed and suspended the sentence.