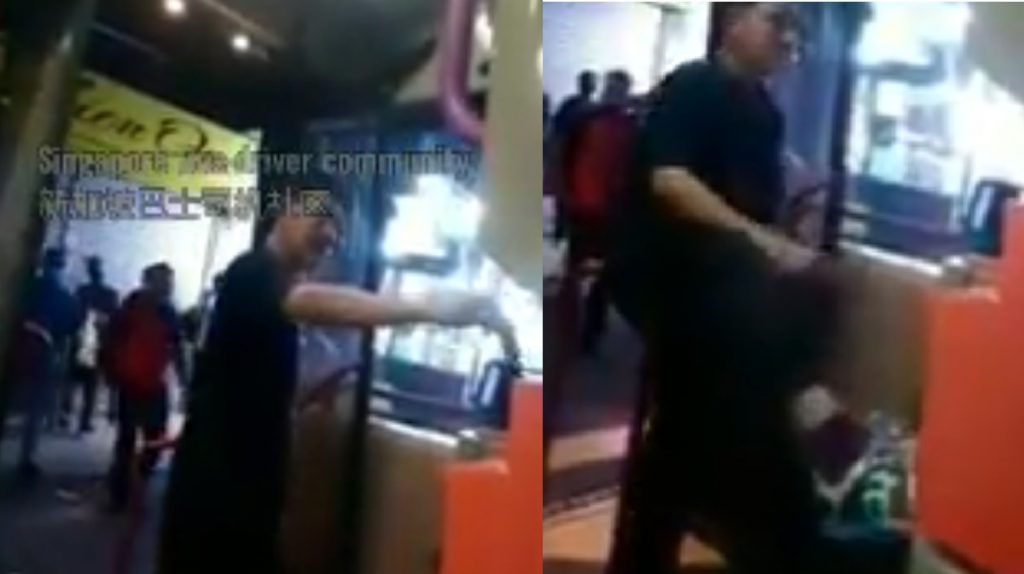 A bus captain was seen to be in stuck in a situation where a man refused to wear a mask on Public transport.
The commotion attracted a lot of attention as he continues to hurl vulgarities at the driver and saying that "Im a Singaporean."
The driver had no choice but to call backup, the intercom voice in the background was the bus companies headquarters and they told the driver not to move until the man steps down from the bus.
Anyone caught not wearing a mask outside of their residence will face a face of $300 and $1,000 for repeat offenders.
Full Video Loading…