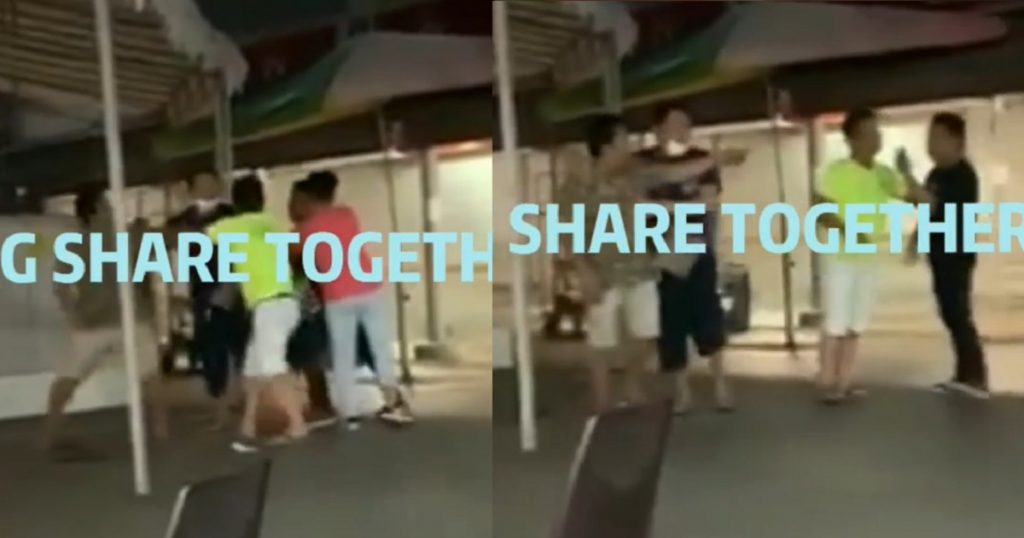 A video was recently uploaded on the Facebook page Sg-share together which shows a group of uncles fighting with one another at a coffeeshop.
It is believed that the individuals were drinking at the coffeeshop before the fight and they were drunk when the fight happened.
The incident was believed to have happened at a coffeeshop in Jurong West.
FULL VIDEO LOADING…