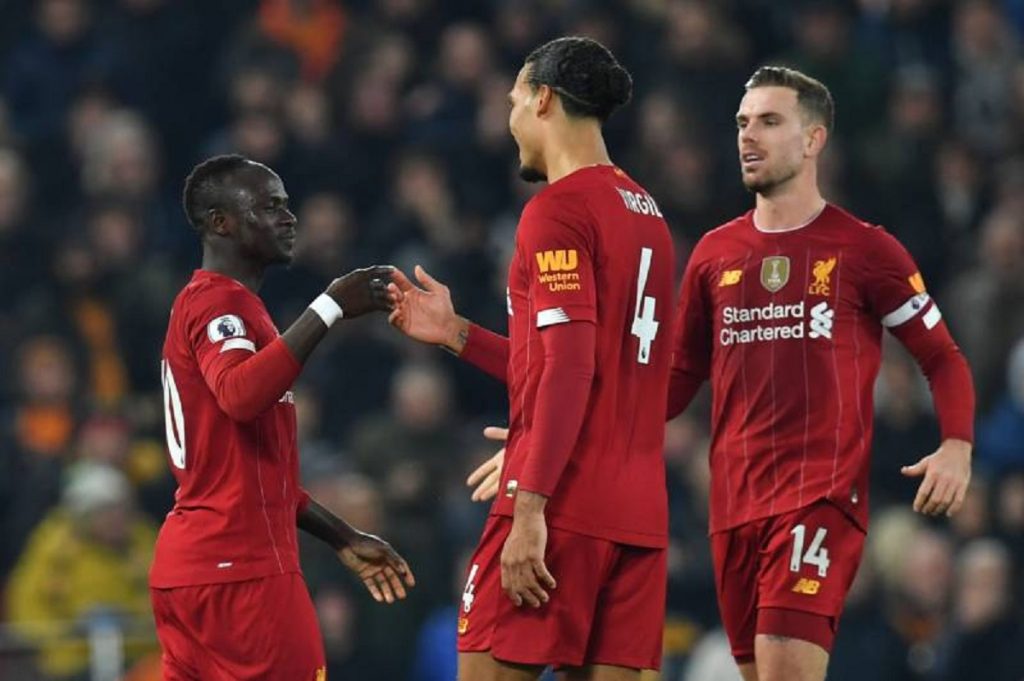 The English Premier League is to restart on 17 June with Man City v Arsenal and Villa v Sheff Utd.
A full fixture list would then be played on the weekend of 19-21 June.
All EPL Clubs are still discussing the idea at a meeting on Thursday, but it is understood all have agreed in principle at this stage.
The Premier League was suspended on 13 March because of the pandemic and it will be 100 days after Leicester City's 4-0 over Aston Villa on 9 March that competition will resume, with games now behind closed doors.
On Wednesday, clubs unanimously voted to resume contact training, having started non-contact training last week.
Currently, Liverpool is on the verge of winning the league. Will it finally be their time?