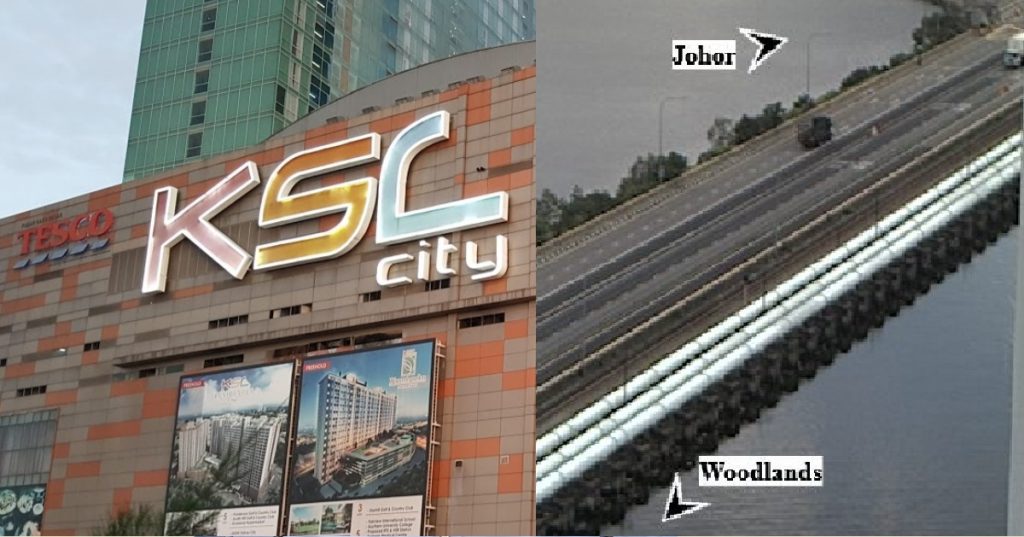 Starting from 1 June, every individual entering Malaysia will have to pay RM150 for each day there are in mendatory quarantine, stated Senior Minister Ismail Sabri.
The cost of RM150 is applicable to all foreigners. However, Malaysians will only pay 50% of the amount.
"Non-citizens including spouses and dependents who are of permanent resident status will have to pay the charges in full," he said further stated.
Everyone returning to Malaysia will have to sign a letter of undertaking agreeing to bear the quarantine cost.