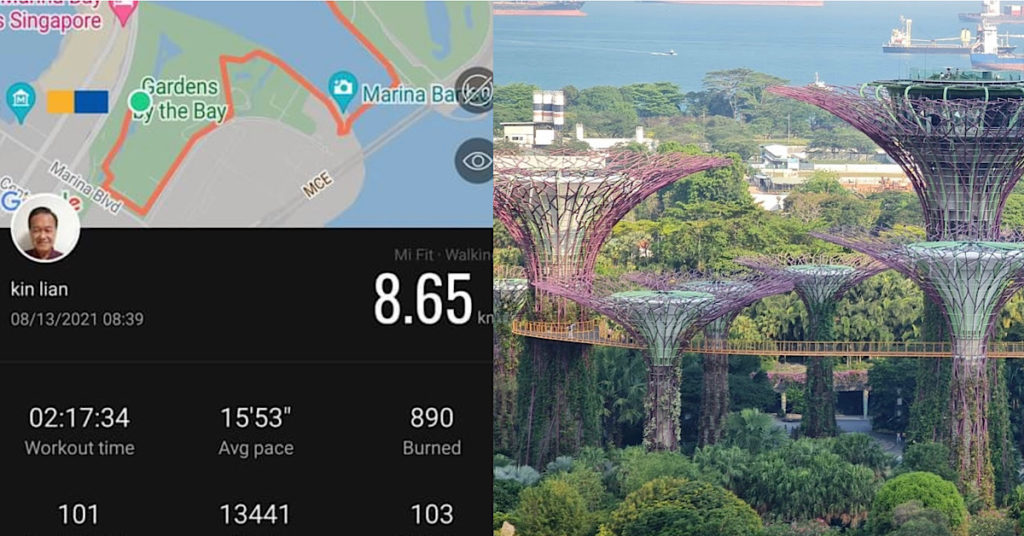 Ex-presidential candidate, Mr Tan Kin Lian, has posted about a day in his life on Facebook yet again.
This is the third part of his "hehehe" series and today, he is giggling to himself because he gets to see many pretty girls jogging and cycling while he is having his walk.
Apart from the "hehehe", we salute him for taking time out to exercise and he actually walked an impressive 8.65 kilometres.
Recap on the first two parts of his "hehehe" series
Image source: Tan Kin Lian Facebook