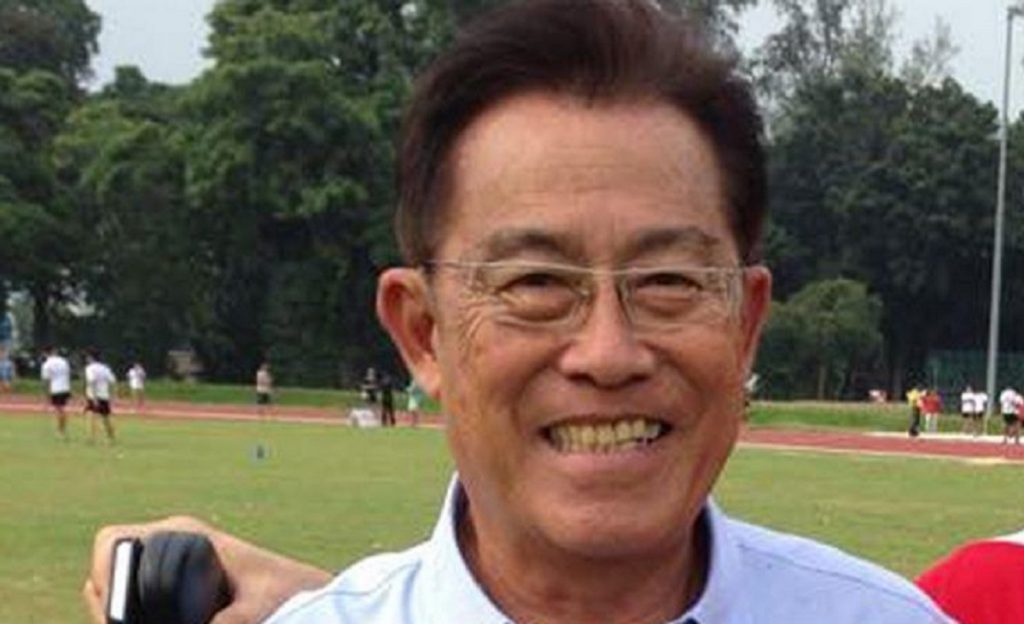 Loh Siang Piow, 75, former vice-president of Singapore Athletics was found guilty of two charges of molesting a teenage athlete in 2013.
Loh was charged with using criminal force on a 18 year old teenage athlete by rubbing her genitals on two occasions while massaging her thighs. The incidents took place at the old Tampines Stadium in January and March 2013 respectively.
Loh stood trial for his alleged charges against one of his two alleged victims. Both individuals cannot be named due to a gag order by the court.
Loh will return to court on June 26 for sentencing. For his offences, he can be jailed for up to two years and/or fined. He cannot be caned as he is more than 50 years old.