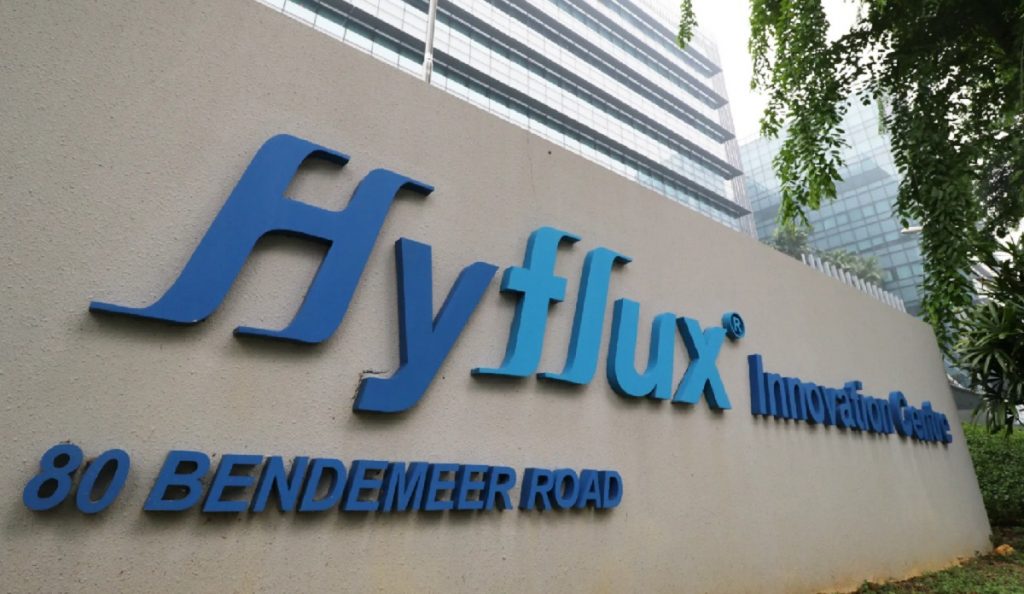 Khoo Chen Ee, 36, manager of Hydrochem which is the subsidiary of Hyflux was charged with corruption on Wednesday (June 31).
Hydrochem was set up by Hyflux founder Olivia Lum in 1989 and became a wholly owned subsidiary when Hyflux was incorporated in 2000 ahead of its public listing.
Khoo, a permanent resident, is accused of receiving close to $7,000 on three occasions in 2018 from the director of Leeds HR Solution, Mr Elumalai Selvakumar.
Khoo has stated that he intends to plead guilty. He will return to court on June 26.
Those convicted of a corruption offence can be fined up to $100,000 or sentenced to jail of up to five years or both.