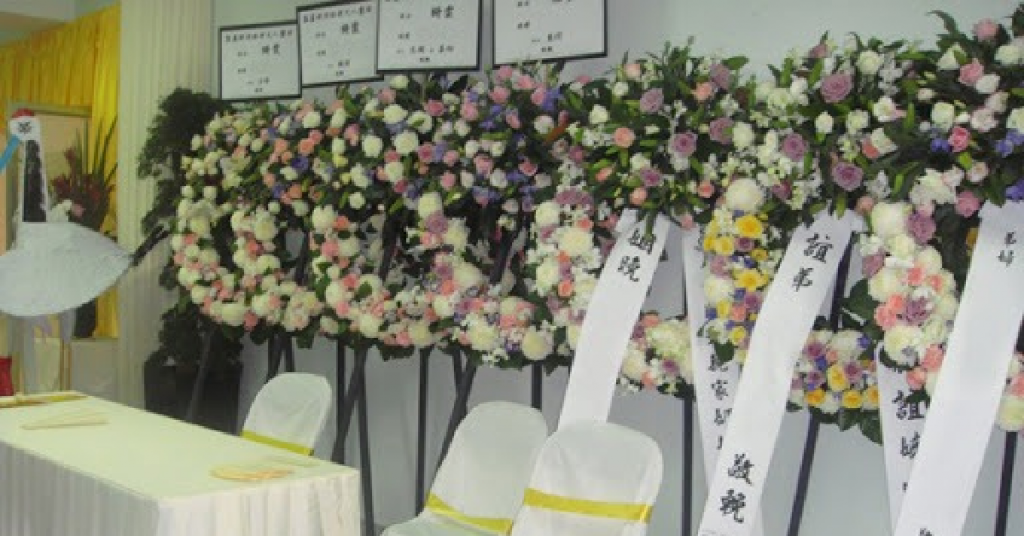 After divorcing her husband after 18 years of marriage, a woman sent a funeral wreath to the mistress of her ex husband on her mistress's birthday. She even sent a card which cursed the mistress as well. The wreath was allegedly sent on the 31st of July.
It was stated that the 55 year old woman, who was a clerk, had been divorced from her 52 year old ex husband for a year. Their relationship broke down after she found out about her ex husband's mistress. The mistress was a 53 year old woman who was also her ex-husband's business partner.
The woman was married with her husband for close to 18 years and they have 3 children together. Two sons who are 18 years old and 16 years old respectively. They also have a daughter who is 14 years old.
Her ex-husband met his mistress around 10 years ago and they started to get close. They then opened a company together. It is believe that the couple quarreled many times due to the mistress and they got divorced last year.
The ex-wife even found the mistress's passport in the luggage of her ex-husband when he stated that he was heading overseas for a business trip.
The ex-husband denied cheating with his partner and stated that he was not in a relationship with his business partner. He said that his wife had been suspicious of him having an affair for close to 10 years. He then went on to say that the distrust she had against him led to the divorce.