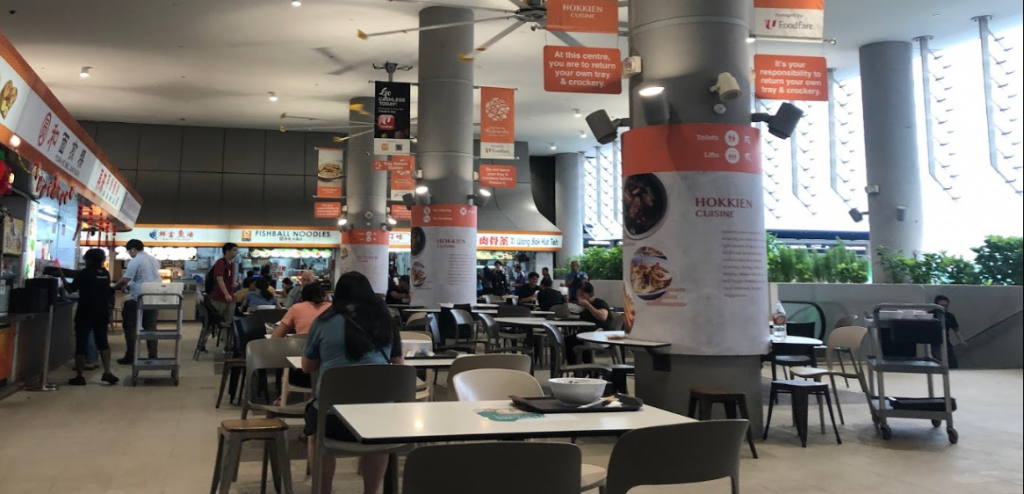 From today onwards, anyone in Singapore that fail to sit or queue at least 1 meter apart in public places will an offence.
The fine can go up to $10,000 and/or up-to 6 months in jail.
Any gatherings should have 10 people or less, this has come into place at 11.59 PM Thursday (Last night).
This information was released by the Ministry of Health and it is published on government websites.
LAN shops, cinemas, exhibitions and other forms of public entertainment will also be prohibited from 27 March to 30th April
Shopping mall still open but with restrictions
There will no longer be any open trade fairs in the centre of the malls such as sales bazaars or activities in a similar nature.