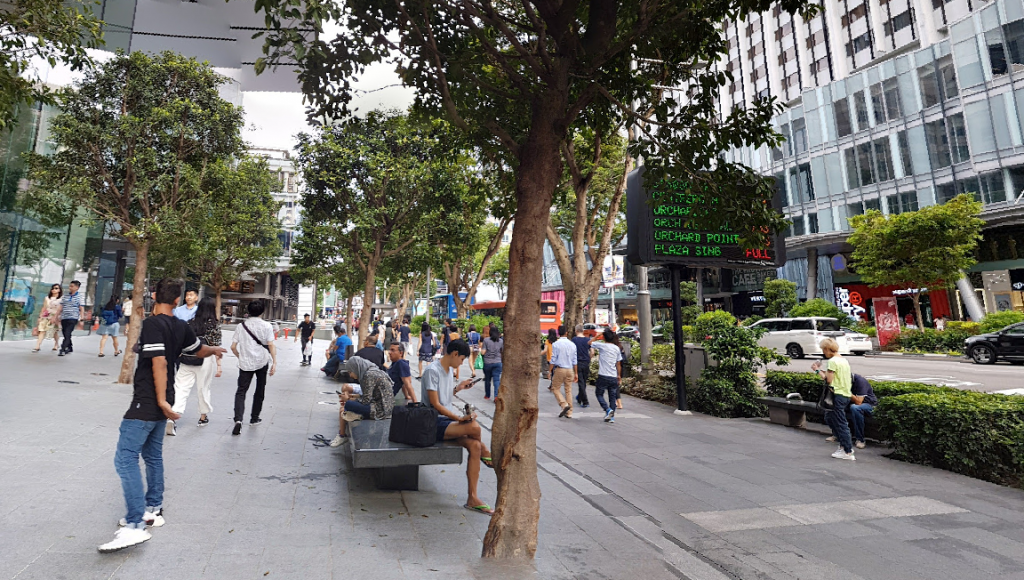 If a patient has diagnosed by a doctor for acute respiratory symptoms and given a 5-day Medical certificate. The patient should stay at home or risk paying a fine or/and even face a jail sentence.
The government published information on the 25th of March regarding the Infectious Diseases act and it was updated and state that any individuals who failed to stay at their home will receive legal action from the authorities.
The fine can go up to $10,000 and/or 6 months of jail.
Individuals can only leave their home to seek medical attention.
The government is coming up with more measures in order to ensure everyone in the country will comply with the restrictions.
Many Doctors in Singapore supports the initiative and do not want unwell patients to be running around and might potentially result in further local transmissions.