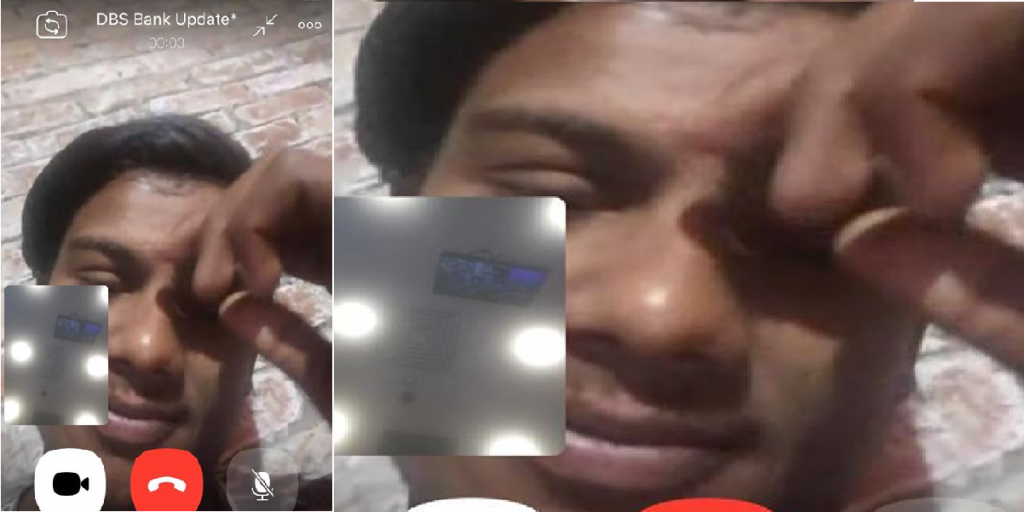 A Singapore Uncensored reader-contributed details of an incident that happened, a scammer claiming to be from DBS bank called her for card details.
Our reader called the scammer using video call and the scammer answered! revealing his face.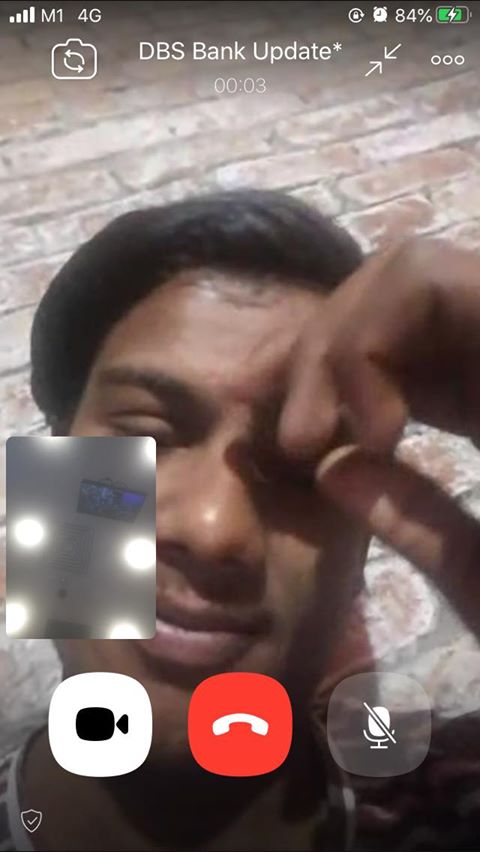 This is her story:
I received a call from DBS bank via Viber application and I managed to screenshot his face while he answered my video call
He called me yesterday morning at around 10.30 am and said " hi mam how are you doing. I'm calling from DBS bank. Your atm card got blocked. Can u go to atm now".
I told him since my atm card got blocked i have no money now so can u sent me money. He requested for my account number. I told him no just go for western union. And he hangs up the call.. this was when I video called him and I screenshot the moment I saw his face.
Oh add on.. during my convo with him, I could hear his background with few others mentioning DBS bank. I believed his squat called other victims too..My suggestion is to tell others to uninstall and do not install Viber application.
Just be safe.. money isn't easy to find.