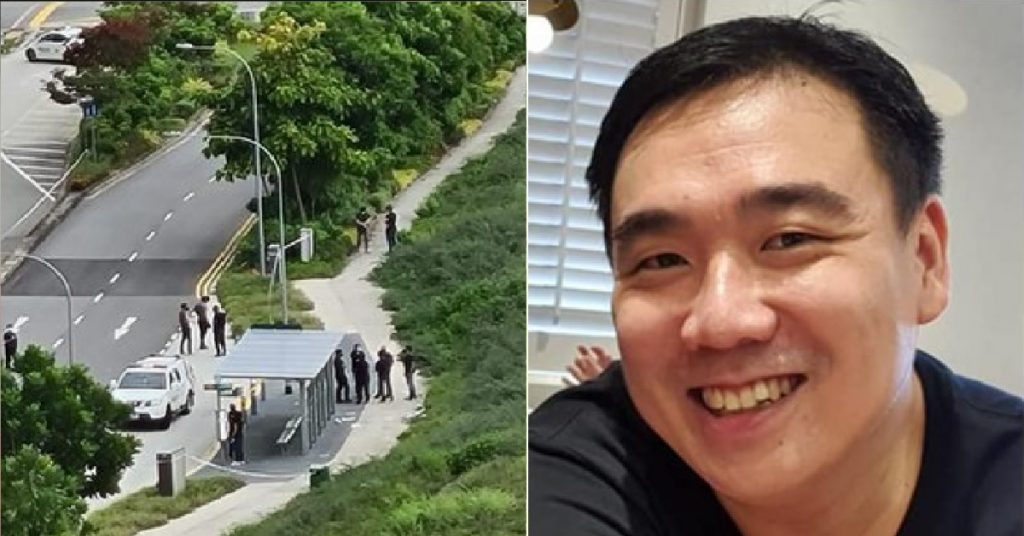 According to the latest media release, the victim who was stabbed at Punggol Fields has been identified as 38-year-old Tay Rui Hao.
After he was found injured at Punggol Fields, the man was sent to Sengkang General Hospital for treatment, his family was notified and rush down to the hospital.
However, the family did not arrive in time to hear his last words and subsequently died from his injuries.
His family knew he went for a jog
Before he was attacked, he told his father that he went for a jog at 10 PM but he was stabbed only two streets away from his home.
He stays with his wife and her dog.
Murderer still out there
Anyone with information can call the police hotline on 1800-255-0000 or submit information online.
Police said all information will be kept strictly confidential.