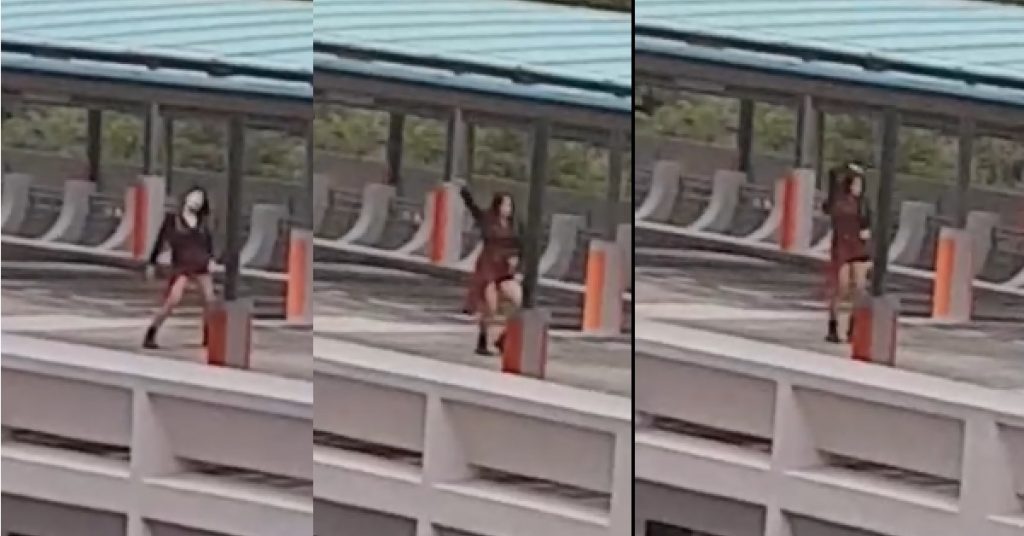 A girl was spotted dancing in a housing area at a rooftop located in holland.
Netizens say she is dancing to a K-POP group known as Blackpink(South Korean girl group formed by YG Entertainment)
A tripod can be seen set up in front of her and obviously she is filming.
But now CB leh, you dance good but stay home la.
Full Video Loading…