non Finance, non loan, non property, non banking, non credit card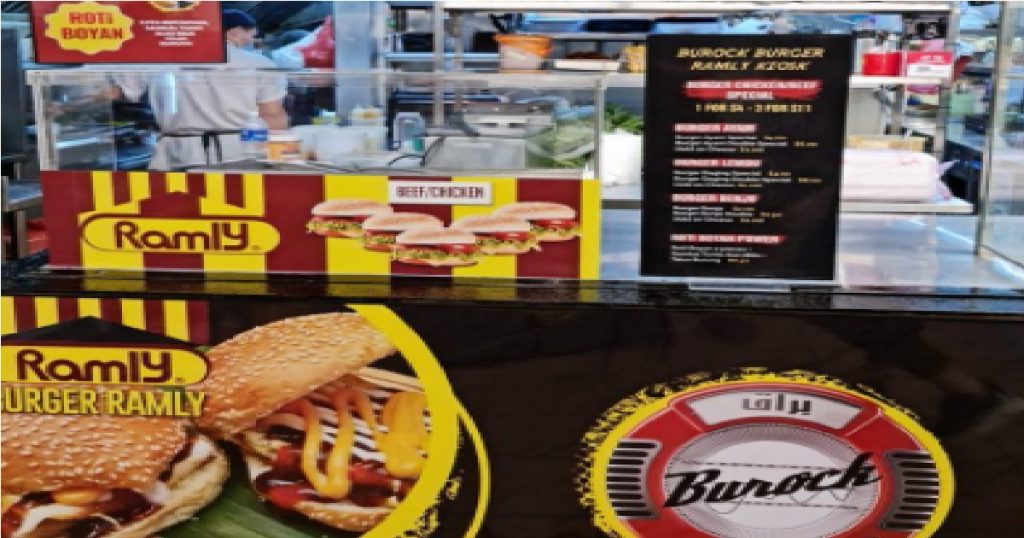 Ramily burger has always been a childhood favourite for many. But these delicious burgers only appear during Night Market in Singapore. Some would even travel to Johor Bahru just to have the burger.
Citizens in Singapore use to wish that if there is an actual fixed Ramily burger stall how good would that be.
But luckily for Yishun and Bedok North residences now, Burock cuisine opens 2 new stall selling Ramily burgers.
They are selling the burgers at $4 each chicken/beef.
418 Bedok North Ave 2 Operating Hrs:
101 Yishun Chong Pang Operating Hrs: