Remember the Wanton Noodles in Pratunam, Bangkok, Thailand which is well loved by tourists especially from Singapore, Hongkong and locals alike?
It has now been shifted to Soi Petchburi 15 instead of its original location at Soi Petchburi 19.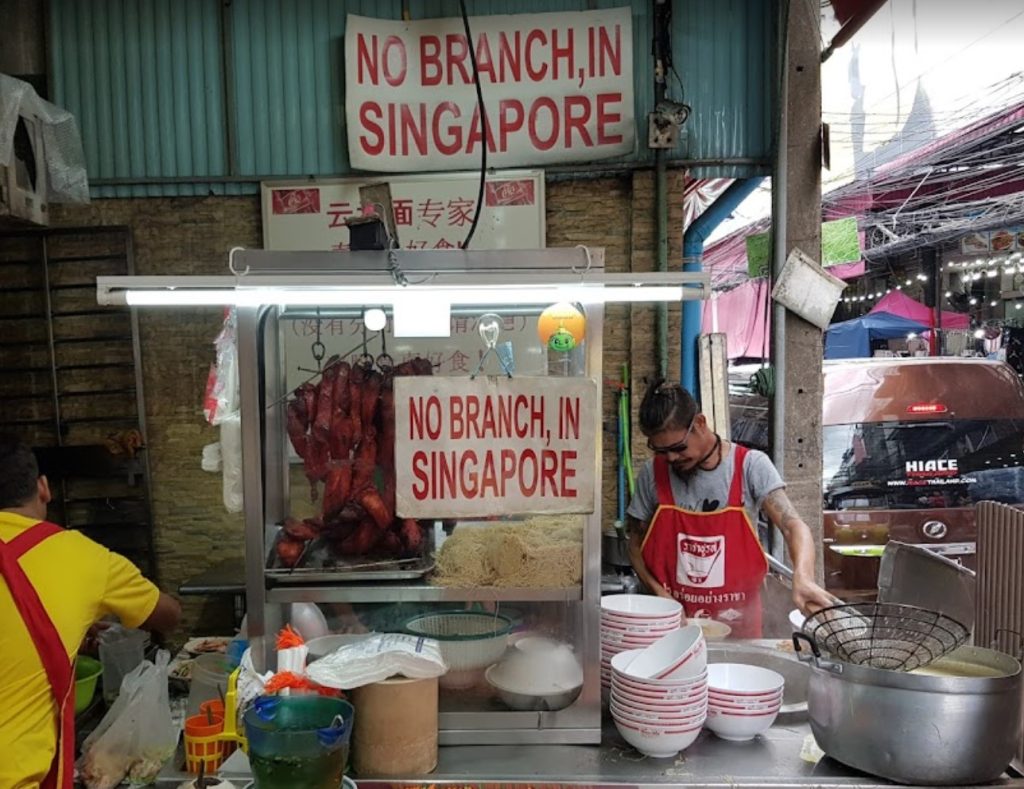 For those worrying that the new location would be harder to find, it is in fact easier than the old location as the new store is situated just right at the first shop of Soi Petchburi 15.
The previous outlet located at Soi Petchburi 19 has now been taken over by a garment store.
For those who has never tried the food or heard of the store before, do continue to look at the pictures below the post as we will be introducing their two more famous dishes along with photographs of them.
Wanton Mee
Whole bowl of flavourful goodness, especially when topped with its crispy pork lard.
The taste is different from what you usually eat in Singapore, and it comes in two versions, dry and soup.
Its serving is usually small and people usually order two bowls to have their fill.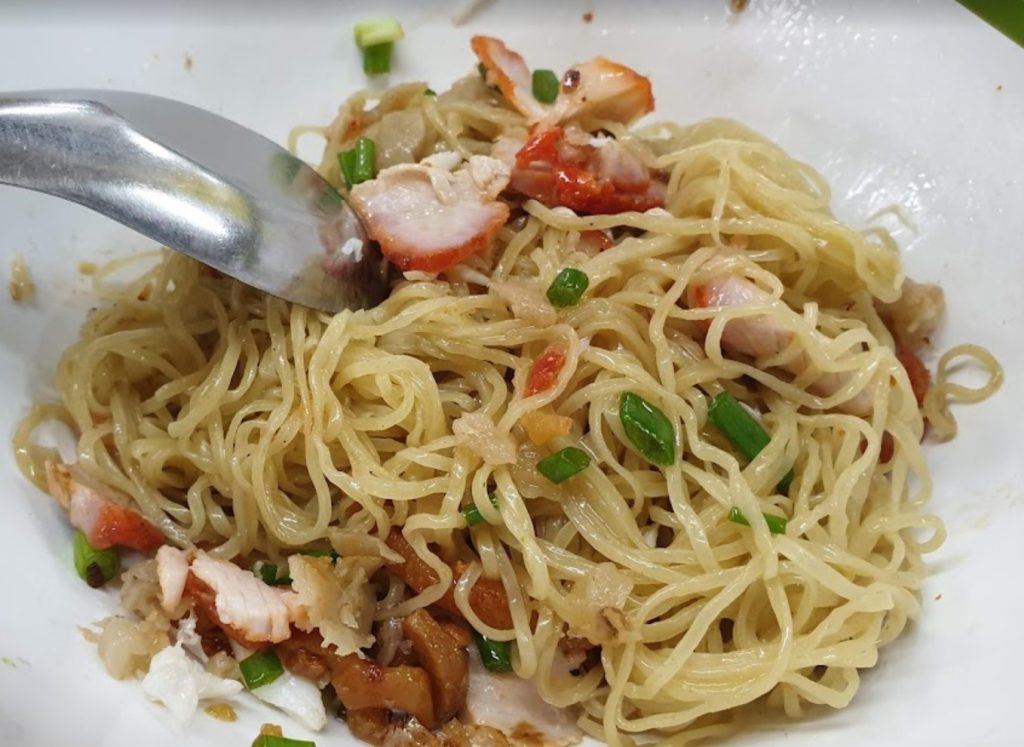 Braised Pork Trotters
This dish is equally popular, especially with the pork boiled in its braised sauce.
It is usually served with rice and also comes in a portion which is relatively small.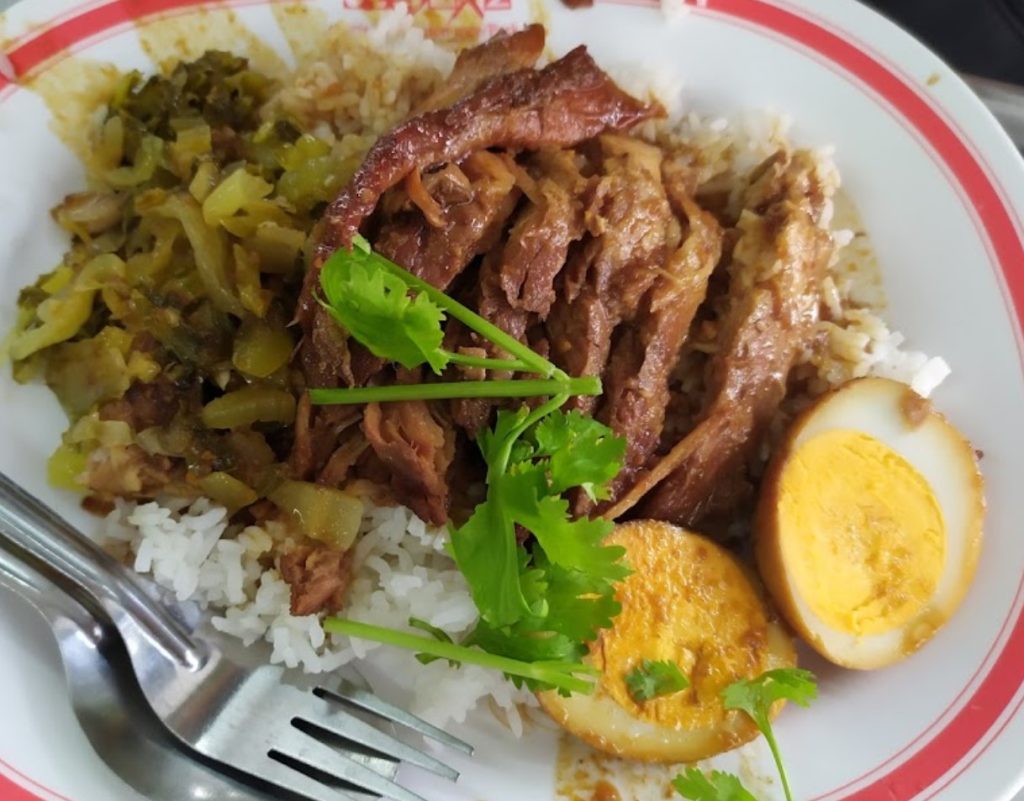 Definitely looking forward to go back to Bangkok to have them again.
Image source: Google Maps