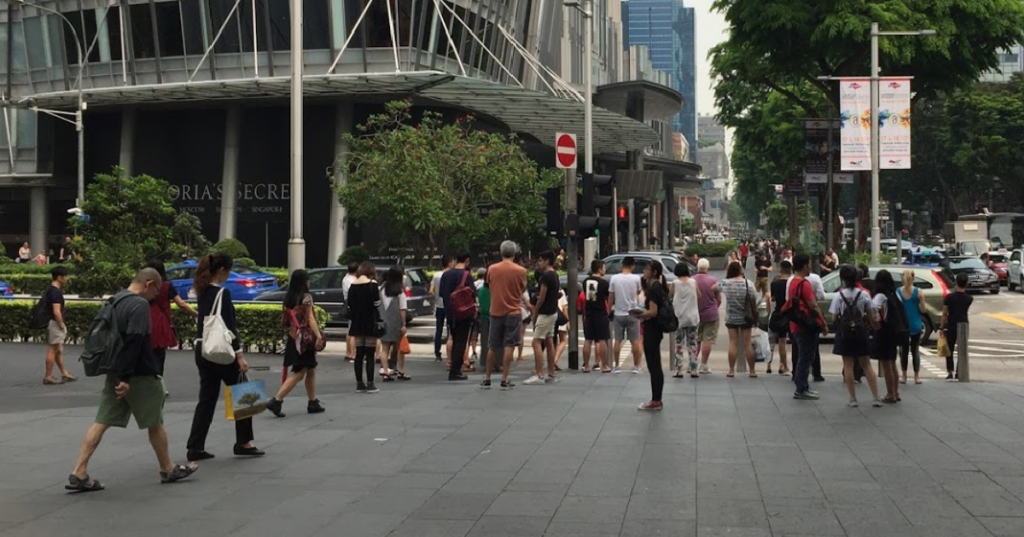 A Singaporean guy recently posted on Facebook after he could not take his feminist girlfriend's enthics after she told her that he could find a xiao mei mei as a girlfriend if he could not take her feminist characteristics. He stated that he was severely mentally abused for a period of time.
Here is the full story.
Really need to get this off my chest. Moderators please do let this through. Friends, please help me.
My girlfriend is a hardcore feminist. I am all for women's rights but I think she really overdoes it.
Like if we are having a couple's quarrel over something, she will often talk over me, ignore everything I say and also emotionally abuses me with silent treatment. I pointed this out to her. Her response? It is my RIGHT to reply to whatever I want, to, you have no RIGHT to expect more of me (if you want to, go find a 18 year old xmm to be your gf instead who will hang on to your every word and make you feel good about being a man), I am a busy woman, I have every RIGHT to respond whenever I feel like it, even if it is two days later. The funny thing is what we originally quibble over has nothing to do with gender, but she somehow can bring "women's rights" into it.
I tried to explain to her it is not about having rights. Like we all have a right to be mean also but it is not nice. But she doesn't get it and just repeats her 18y old xmm argument. For context, she has barely graduated for 2 years but somehow sees even final year NUS students as "babies" who don't know anything.
Another time my colleague who is female told me that it is good to be a girl and she is quite sure she won't have gotten some of her promotions if she was a man. I told this to my gf, quoting my colleague, and my gf immediately glared at me and said "Are you saying she got her promotions just because she is a woman and she has completely no ability?" I am like huh wtf, I said no such thing, I quoted my colleague without passing any judgement, why are you being so sensitive?
I think I need advice on both the males and females here to get behind my girlfriend's pscyhology and how I can overcome her crap.