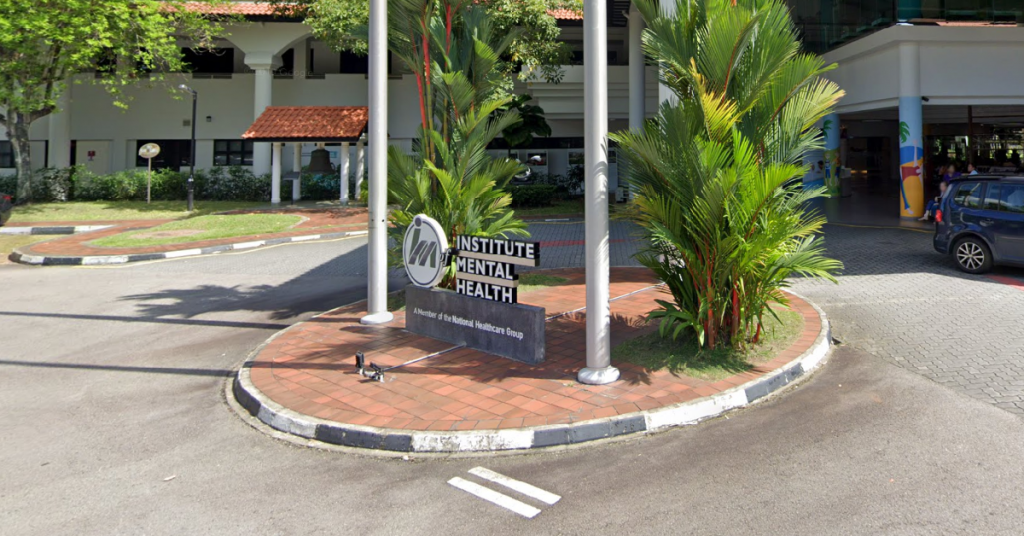 A Singaporean wife recently posted on Facebook after she realised that her husband has a weird fetish. His fetish was that he likes to wear pampers while he drinks from a milk bottle.
Here is the full story.
My marriage with my husband is only 2 years old Throughout this marriage, he has been a responsible husband. He does his duties as a husband and we work as a team in terms of decision making and household chores. My in-laws are lovely and I have a good relationship with them.
I would say there is no big problem in our relationship. However, my husband has this weird habit that I felt it will become a problem.
There is a saying; "You don't know a person until you live with them" My husband has this weird habit. He has attachment toward wearing diapers and being treated like a baby or toddler. The term for this is Adult Baby Syndrome.
Before our marriage, he ever hints or told me about his secret. I thought he was joking with me or he was being "Manja" towards me.
After we are married, he starts to show this side of him towards me. He will tell me about this secret of his to me, whenever he has the opportunity. Then he started wearing diapers to bed on occasions. Slowly, he would wear diapers with onesie and having his milk inside a baby bottle when the next following day is his off day.
When he was in his mood he will be a "toddler" watching cartoons, having his milk inside his baby bottle. Sometimes I would read stories to him and he will be happy.I was taken back by his antics but at the same, I do entertain his request because he was my husband after all.
I will treat him like a baby and baby him whenever he requested or in his mood.
I have mixed feelings towards his antics but I do enjoy this bonding with him. He seems very happy every time we had this bonding time. However, part of me is still confused with agreeing with his habit.
I ever asked him what is his trigger factors that are leads to his "little side". He said it was his coping mechanism and he has always been like this since he is aware of it. His parents did not know about this side of him.
I just wished he would grow up or slowly stop. Marriage is always a mystery indeed.