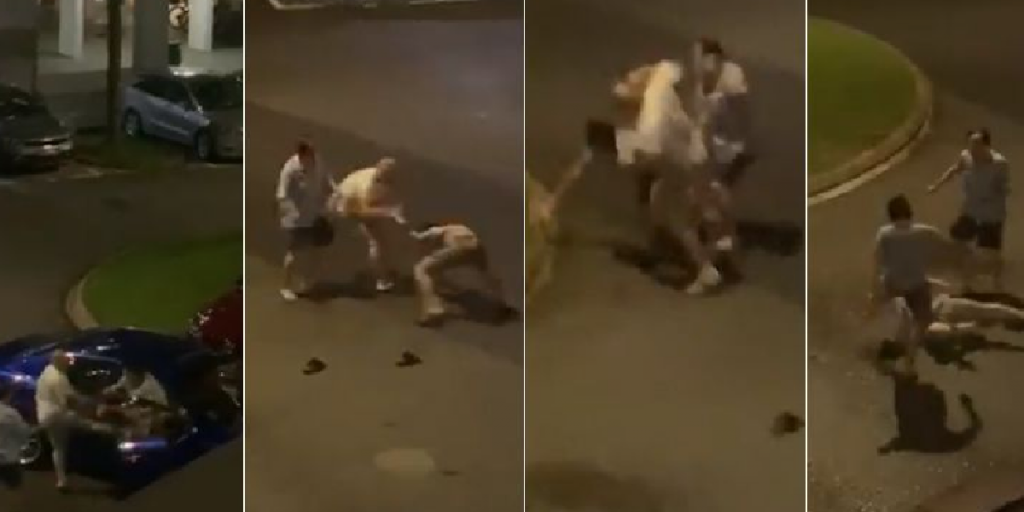 According to the Police, three individuals were arrested by the Police after a fight at Teck Whye last night.
The commotion attracted the residents in the area to look out the window and some were worried that their car might be damaged. Some residents alerted the Police about the fight at 7.42 pm at Block 120 Teck Whye Lane.
A 35-year-old was send the hospital following the incident.
Three-man was arrested,
A 65-year-old man arrested for affray and criminal intimidation
A 30-year-old arrested for affray
A 35-year-old arrested for affray.
Video of Fight
Police investigations are ongoing.