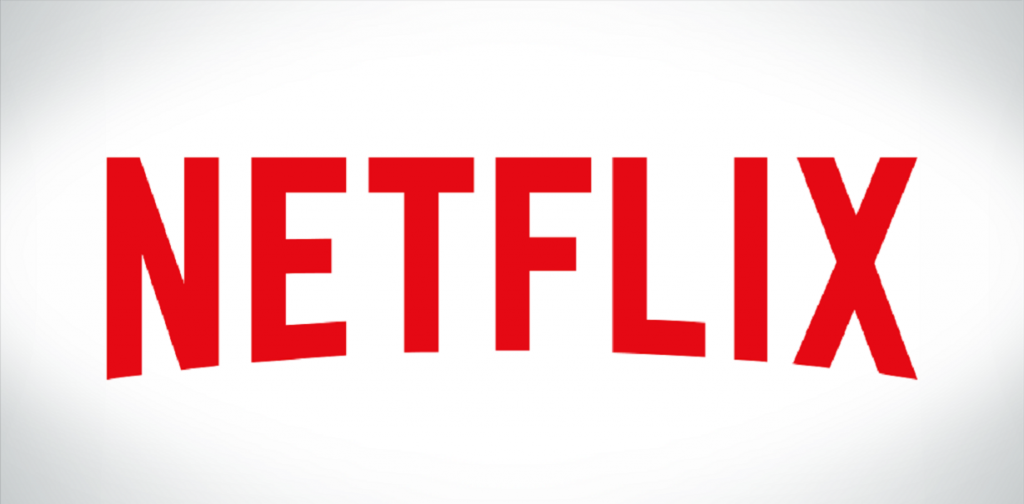 Thanks to a Good & Service Tax bill that was passed in Parliament(19 November). Singapore Netflix customers will need to start paying for GST in Jan 2020.
We made a break down on what we have to pay more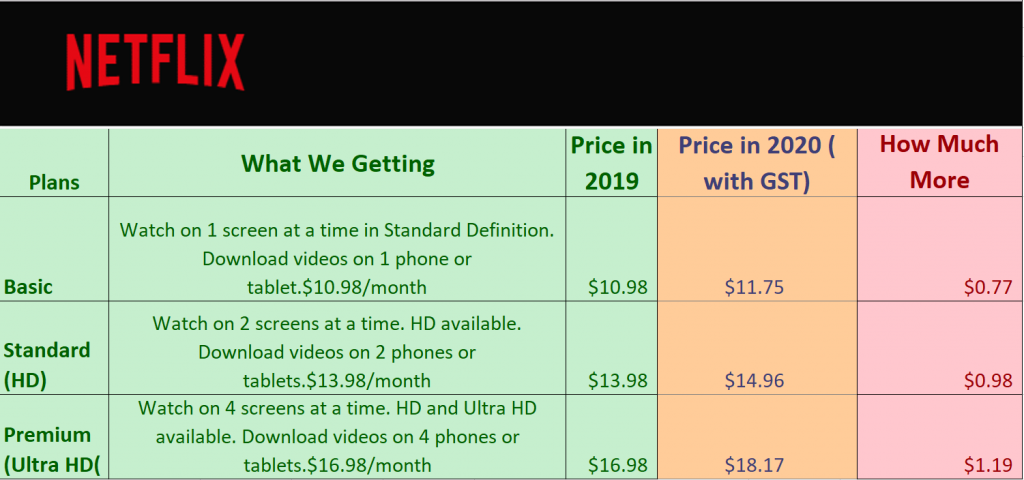 Netflix is just one of the services that are affected
Amazon, Spotify, Apple
As the bill requires overseas companies to pay GST if they have an annual global turnover above $1 million and makes more than $100,000 in providing digital services to Singapore.
Any local business which is leveraging on overseas vendors such as hosting providers will have to increase the running cost of the business.