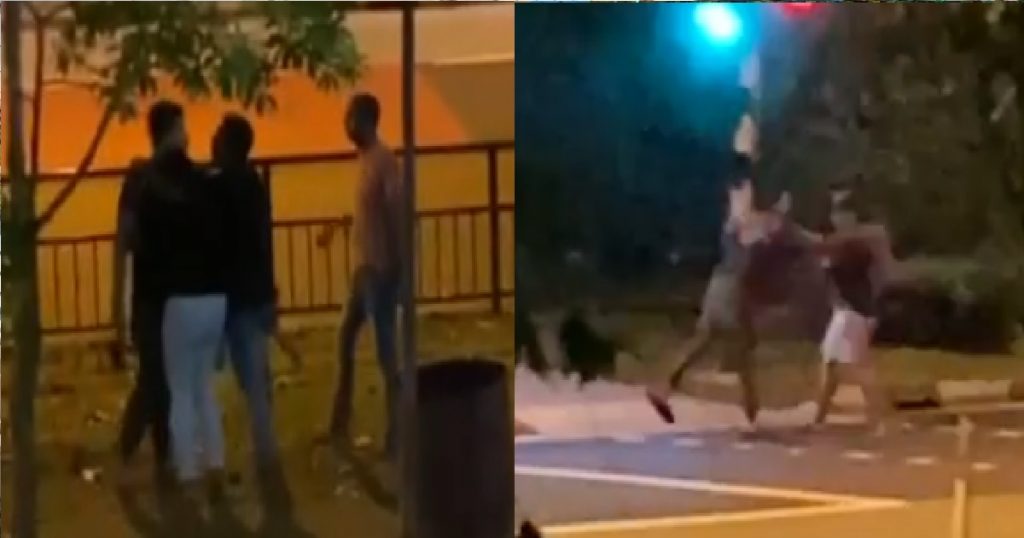 Facebook user Christopher Sun shared a couple of videos of a group of people fighting and shouting under his block, on the roadside.
The incident happened around 4am and the groups could be heard shouting and screaming at each other, with the "drama" spilling over onto the roads.
Sun complained that he couldn't sleep because of the ruckus, so he called the police and the group was made to "shut up" by the police 10 minutes later.
FULL VIDEOS LOADING…