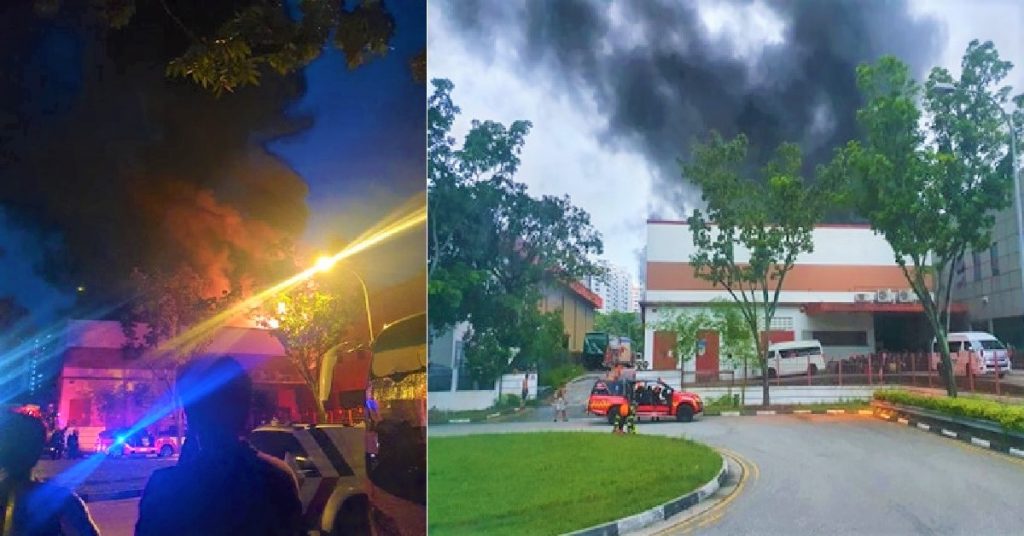 According to a Singapore Uncensored reader, a fire happened earlier at 6 Sungei Kadut way.
SCDF was on scene to put out the fire.
The incident happened on the 23rd May 2020 at around 6.15 PM, the last update as of 8.01 PM: firefighters are still there doing their best to put out the fire.
Multiple Police and firefighting vehicles were on scene.
A witness told Singapore Uncensored
"Abt 9 fire vehicles, 6police cars. many firefighters. It's still burning. The warehouse is mainly shared by companies such as scrapped cars, bus repair workshop. "
Full Video Loading…