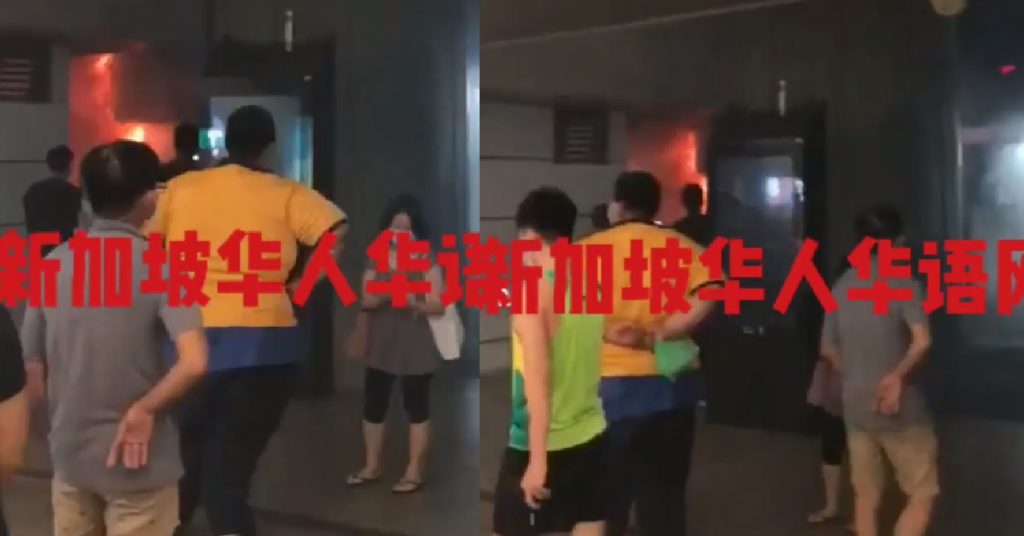 A video of a fire that broke out at Jurong East MRT Station is circulation on social media.
It is unsure when or how did the incident happen. It looks like the fire was caused by a store located within the MRT Station compound. The fire was burning wildly and commuters were spotted avoiding the area.
However, some people were spotted crowding around the fire trying to find out what exactly happens.
Video Loading…