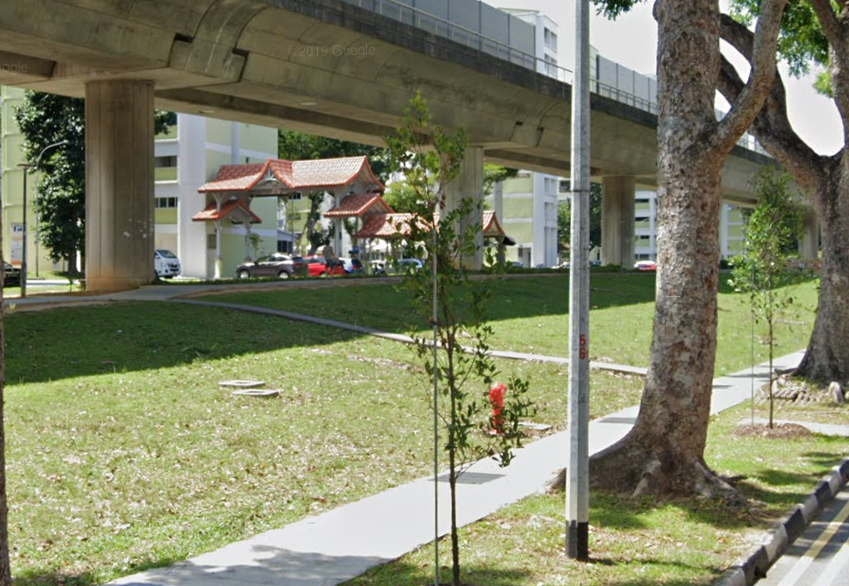 A 19-year-old Foodpanda delivery rider was sentenced to two weeks jailed after causing the death of a 60-year-old woman.
Muhammad Adli Adi was delivering a pizza to his customer and was cycling at 23hm/h. Along his way at Tampines Park Connector, he rode his bicycle freehand to reply to an Instagram notification. His eyes were on his phone not on the road.
After replying, he looked up and saw a woman in his path, he could not avoid the victim in time and collided into her. Poh Cho Hui the 60-year-old who was the victim landed on the ground and hit her head, she was bleeding from her head and could not respond.
Adli was more concerned on not being able to deliver the pizza rather than the victim who was injured.
The victim was later conveyed to the nearest hospital (Changi General Hospital) for treatment, the doctors reported that the victim suffered severe brain injuries and multiple fractures.
Unfortunately, She succumbed to her injuries the next day.
He could have been jailed for a maximum two year and/or fined for causing death by negligence.