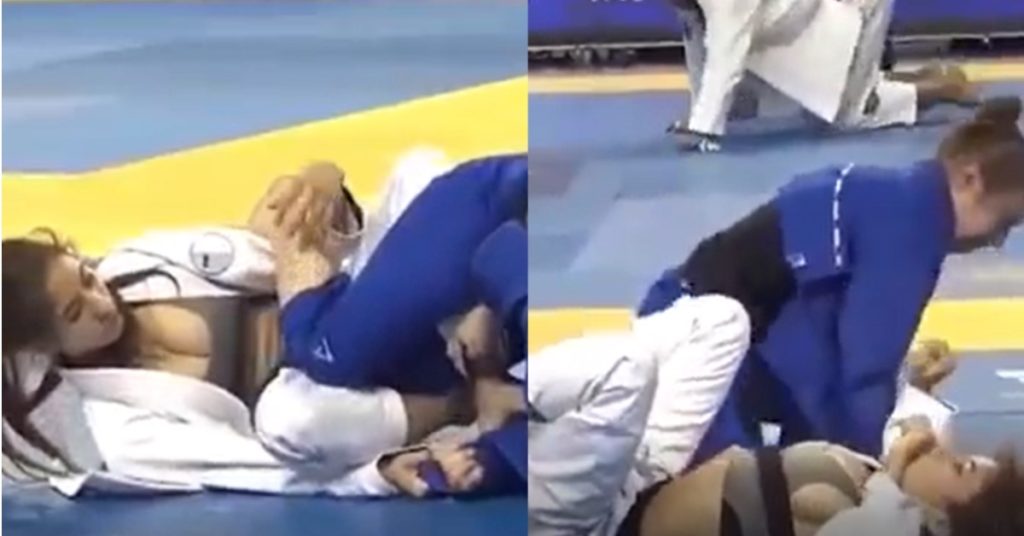 A video has emerged on FB of an olympic event.
In the video, two female athletes can be seen competing intensely against each other.
In the process of competing, they can be seen teh-ing each other's neh neh with their body parts and thus causing alot of zao geng.
Watch the video below more more action.
Full video loading…
Image and Video source: FB Page 七年級大叔 QK