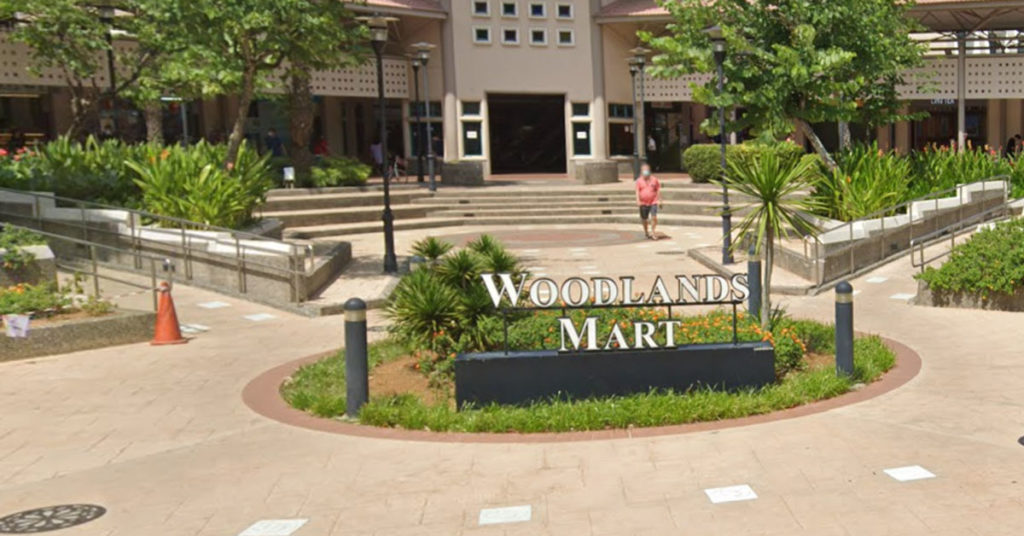 A man who left his home on several occasions during the circuit breaker was sentenced to 6 weeks in jail. During the CB, he was infected with COVID-19 and was given stay home notices.
27-year-old Leon Chua Yi Yan was jailed for 6 weeks and fined SGD$15,000 for 4 charges of leaving his home for social reasons.
In May last year, Chua arranged with his friend Phan Chong Rong to meet at a staircase in Woodlands to smoke, they even packet drinks to the staircase to chat smoke and relax and on other occasions meeting Ng Yong Jie and Shu Shao Qiang
This happened on several occasions, days after Chua went to Raffles Medical Clinic and he was given 5 days MC for acute respiratory symptoms. He was told that he must not leave his home during the 5 days period yet he did so.
He continued meeting his friend despite the stay home order and he was later diagnosed with COVID-19 on the same day.
Chua then told his friends to delete all evidence of them meeting up such as Whatsapp messages and other contact records.
Chua was fined SGD15,000 and jailed for 6 weeeks
Shu was fined SGD$3,500
Ng was fined SGD$10,000
Phan was fined SGD$8,000