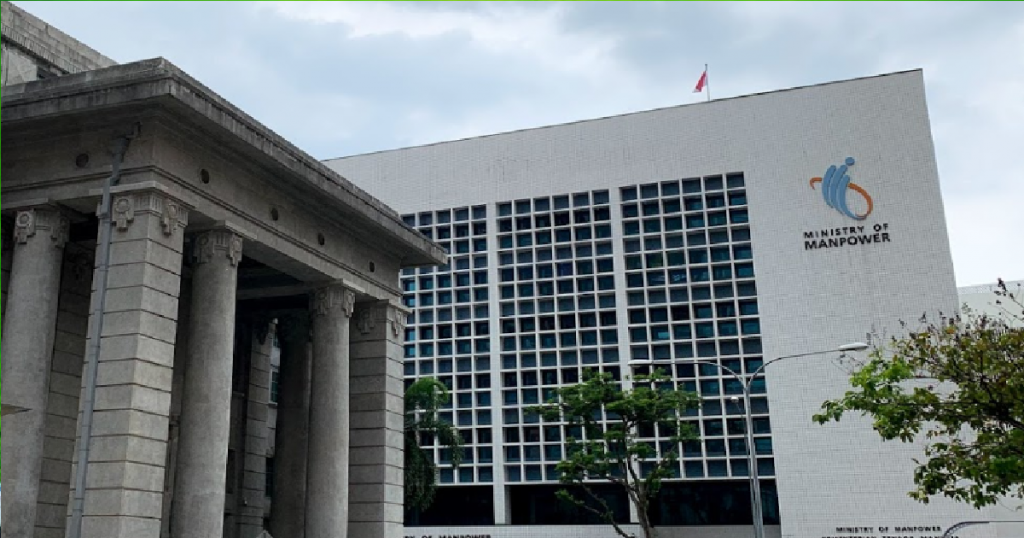 Wang Hai Tao, a 50-year-old foreign worker from China, sustained severe burns during a fire at a scrap metal factory in Mandai before succumbing to his injuries and dying on September 27.
The fire occured at 228A Mandai Estate on September 24.
Wang was conveyed to Ng Teng Fong General Hospital after the incident.
The manager director of Wang's company, identifiable only as Luo, told Lianhe Wanbao that the company arranged for Wang's friends and family to bid a final farewell to him; Wang video called his family in China everyday until the day he died.
Wang was described as a responsible father and colleague by Luo.
Luo also added that the companu will be making funeral arrangements for Wang with his family.
The fire happened at the site of World Metal Industries, a general waste disposal facility, and it involved a pile of scrap metals that measures 20m by 20m.
The inferno was extinguished using 4 water jets and the cause of the fire is still being investigated at the time of writing.