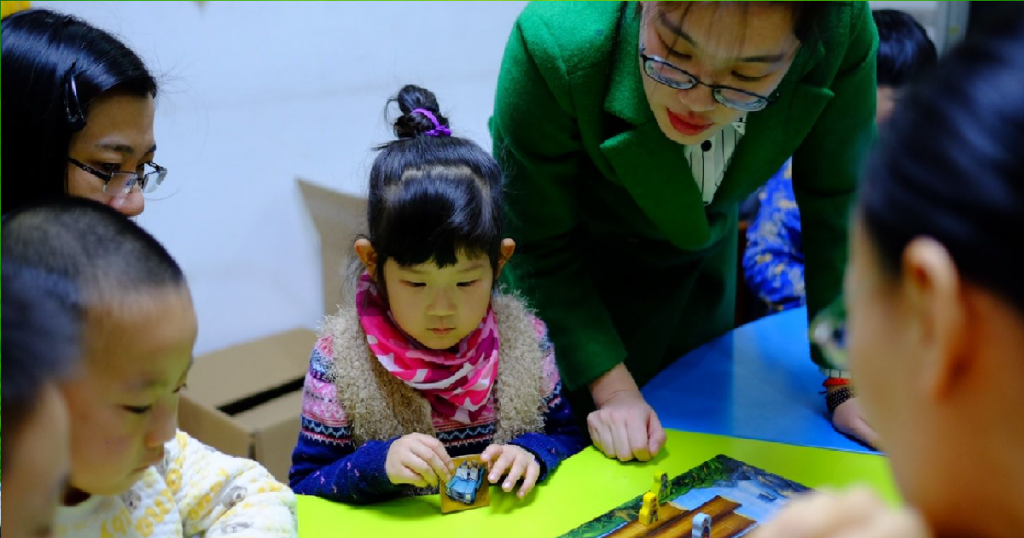 Wang Yun, a kindergarten teacher at Meng Meng Kindergarten, was given the death sentence by a court in Jiaozuo, China, on September 28 for poisoning 25 children, resulting in 1 death.
She reportedly added sodium nitrite into the porridge that was fed to the kids who were under another teacher, as an act of revenge after the two teachers had an argument over student management issues.
Wang bought the nitrite online before the fateful incident.
The students reportedly vomited and lost consciousness after eating the porridge, one of whom spent 10 months in hospital before succumbing to his condition and passing away.
The death sentence in China is carried out either by a firing squad of via lethal injection.
Image source: The Overseas Teacher Facebook (Image used for illustration purposes only)