non Finance, non loan, non property, non banking, non credit card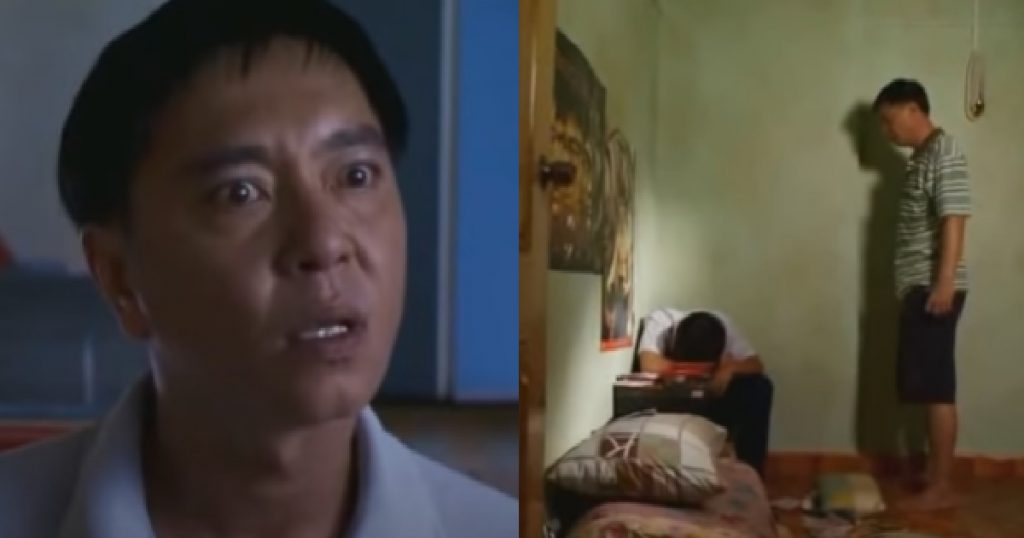 Former actor-director Ng Aik Leong, 59, more commonly known as Huang Yiliang, was sentenced to 10 months imprisonment earlier today (26 February) for assaulting a Bangladeshi worker in 2018.
He used a metal scraper to hit Mr Jahidul, the worker, twice in his abdomen, and once on his head, which resulted in him suffering injuries to his scalp and torso.
The incident reportedly happened at the Singapore Islamic Hub at Braddell Road.
Ng was also ordered by the court to pay Mr Jahidul a compensation of $3,300.
He was found guilty of one count of assault on 22 January; and he also has an unrelated charge of disturbing public peace by allegedly fighting with a man named Mogana Raj Saravanan in 2019.
That case will be dealt with at a later date.