non Finance, non loan, non property, non banking, non credit card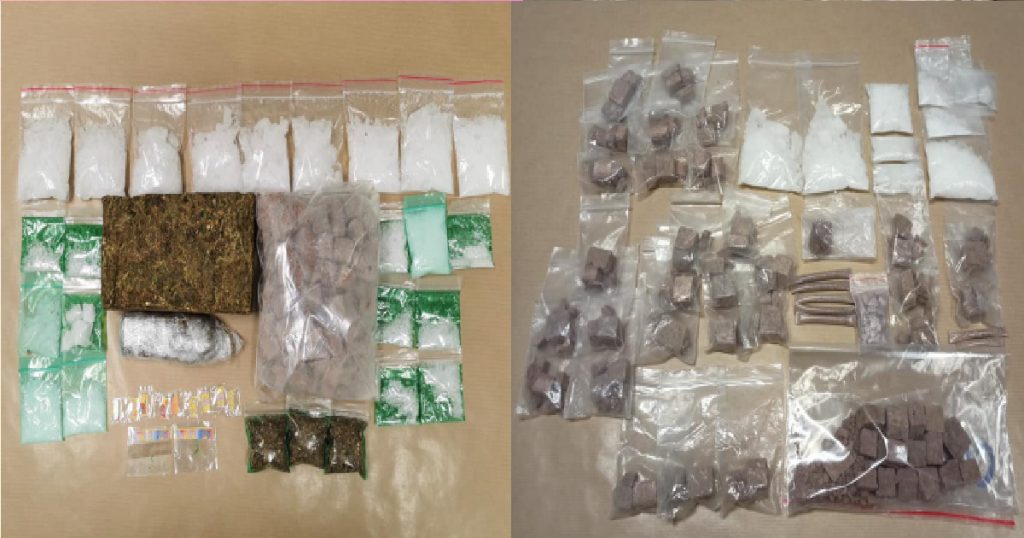 A 16-year-old girl was among 76 people who were arrested for suspected drug offences in an island-wide operation conducted by the CNB.
Between 21 to 26 February, an assortment of drugs that included 866g of Heroin, 588g of Ice, 568g of Cannabis, 44g of New Psychoactive Substances, Ketamine, Ecstacy, Erimin-5 and LSD were seized.
The total worth of the drugs were estimated to be more than $135,000.
The 16-year-old girl was the youngest to be arrested in the operation and she is being suspected of consumption.
Areas covered during the drug-sting including Ang Mo Kio, Bedok and Bukit Batok.
Images source: CNB Singapore