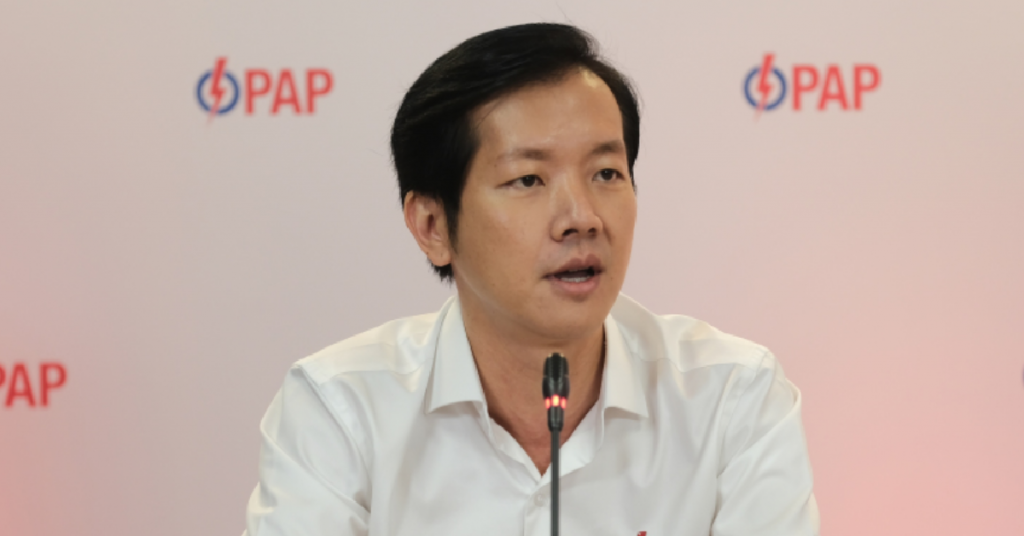 Ivan Lim, the former PAP candidate who grabbed headlines recently after being the target of allegations and accusations about his negative personal character, has spoken to Chinese media Lianhe Zaobao.
In the Video, Lim, 42, maintained his innocence and continued to deny the allegations against him, calling them "baseless".
He also mentioned that this election is very important, during a critical phase in Singapore's history and should be focused on the issues at stake and not on any particular individual.