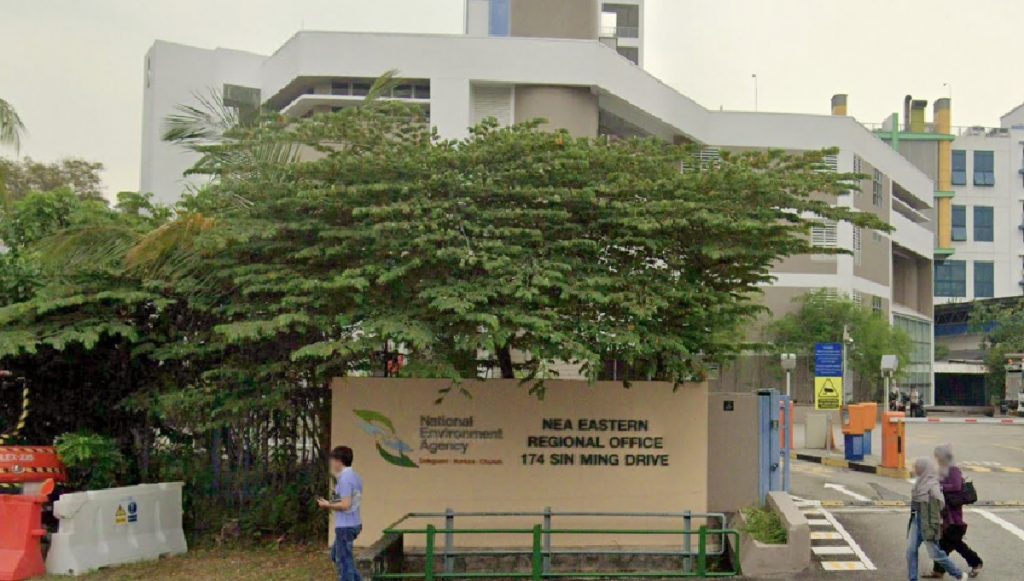 According to the National Environment Agency (NEA), households that are caught breeding mosquitos will face a heavier penalty starting from 15 Jul 2020.
The announcement comes after the increase in dengue cases across the island. As of 22 Jun 2020, 12,542 dengue cases were reported since the start of 2020. This is one of the largest dengue outbreak in the history of Singapore.
Currently, households will be fined for S$200 if mosquito breeding is found at their homes regardless of the number of breeding habitats found.
Offenders will be charged in court if they are caught for the fourth time. However, the penalty for the breeding of mosquito will increase from 15 July 2020 onwards.
Enhanced Penalty: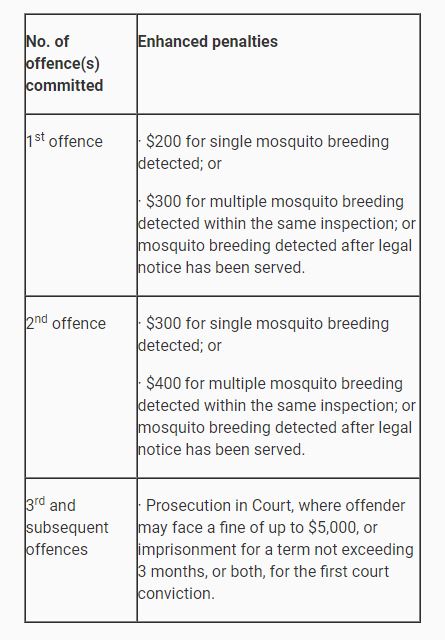 The penalty for construction site violating the law has increased as well.