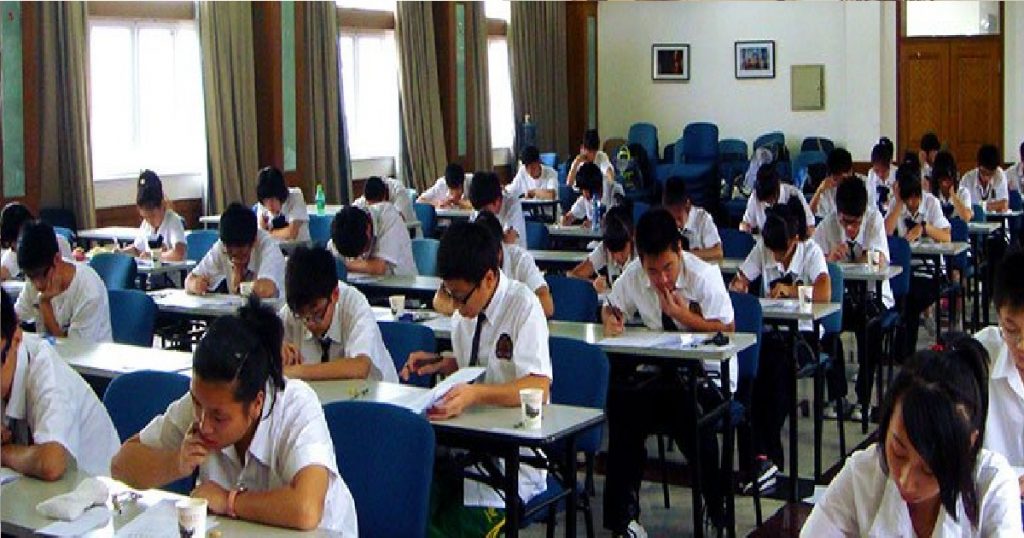 54-year-old Poh Yuan Nie, the former principal or Zeus Education Centre; along with 32-year-old Fiona Poh Min and 27-year-old Feng Riwen, both former tutors; were sentenced to 48 months, 36 months and 28 months of jail respectively.
The three defendants faced multiple charges, which the judge labelled at "serious".
They instructed the students to cheat in the national exams and in doing so, undermined the fairness of the education system.
Poh Yuan Nie and Fiona Poh are reportedly going to appeal their sentences, with Feng Riwen undecided as to whether he is going to appeal.
At the time of writing, all three parties were granted bail pending appeal.
The trio faced 27 charges of conspiracy to instigate deception, all three defendants chose not to reply after being found guilty; however, due to the sufficiency of the evidence, they were convicted of their crimes.
Poh Yuan Nie was the principal of Zeus Education Centre located at Tampines; Fiona Poh was her niece who also worked there as a tutor. Feng Riwen was also a tutor there but is unrelated to the former two.
The six Chinese students aged between 17 and 20, who cheated were private candidates.
They cheated in the O-Level examinations for mathematics, English, Physics and chemistry.
Background story
Singapore Uncensored previously covered the beginnings of the case in July.