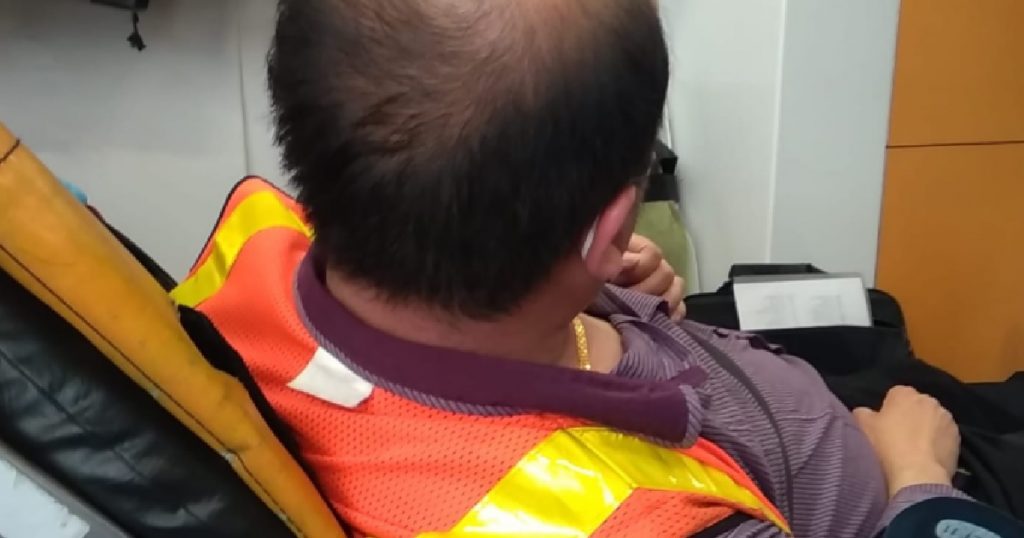 According to SBS transit, another bus captain was attacked by a commuter after he was told to wear a mask.
The incident happened on the 15 Sept 2020 at 2.45 pm after a man boarded bus service 21 along Pasir Ris Drive 6. The man did not put on a mask when he boarded the bus and only put it on after he was told to do so.
However, the man started to hurl vulgarities at the bus captain. The police were alerted on the incident and the bus captain stopped at a bus stop along Pasir Ris Drive 1 to wait for the arrival of the police.
After knowing the police were alerted, the man turned violent against the bus captain. He grabbed the bus captain by his collar and punch the bus captain on his head repeatedly.
Luckily, three other commuters rushed to help the bus captain and pinned the man to the ground while waiting for the arrival of the police. The bus captain was later taken to Changi General Hospital for treatment. Thankfully, he did not sustain any serious injuries from the attack.