non Finance, non loan, non property, non banking, non credit card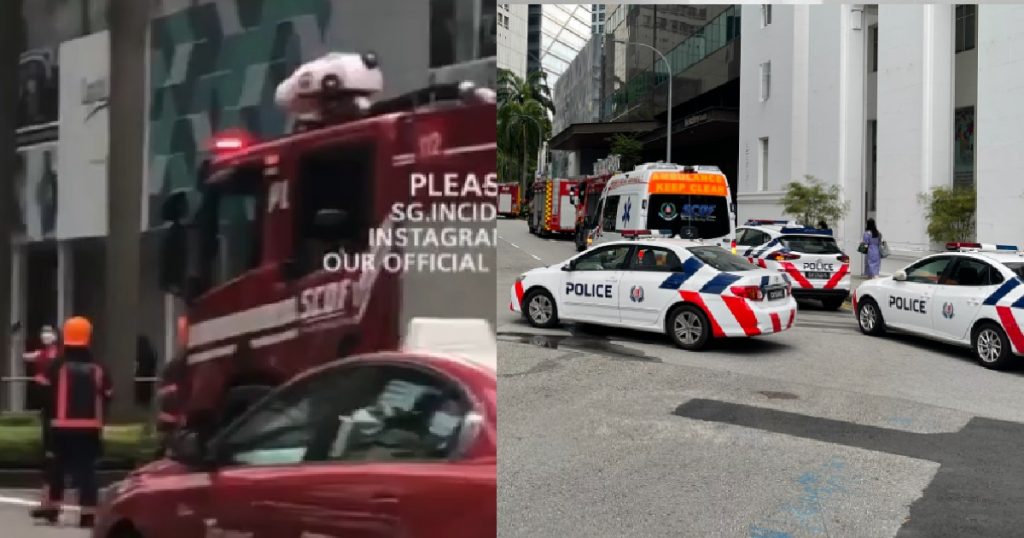 The former Standard Chartered building was purportedly on fire as several police and SCDF vehicles were spotted outside the building.
The building was cordoned off as about 90 people self-evacuated from the building.
Members of the public tried to extinguish the fire using a hose-reel and a couple of fire extinguishers before the SCDF arrived.
SCDF said that the fire involved construction materials at the basement carpark .
The incident reportedly happened at 6 Battery Road on 12 April at about 4.20pm.
FULL VIDEO LOADING…
Image and video source: hardwarezone forums and @singapore_incidents on IG