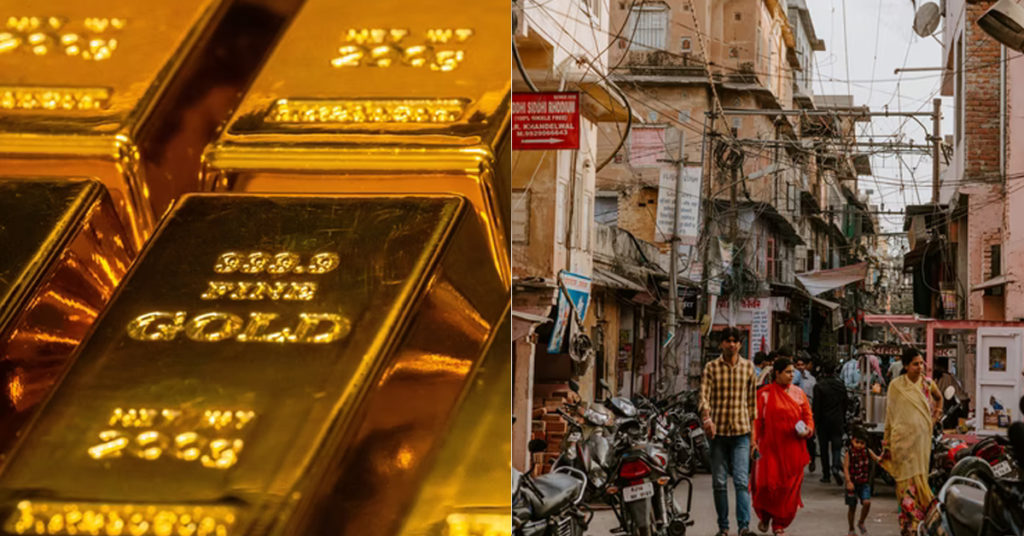 I apologise for the lengthy story. The recent issues sparkling debate in parliament as well as in the local newspapers bought my attention to share/seek advice from online. I am the first graduate in my entire family to study in NUS from India.
After financially struggling in secondary school and bachelor managed to be in the top creamy layer. ( I also understood while studying, it's hard for locals to get into NUS/NTU, i am sorry we didn't know that before if I look into your perspective, I have taken a local opportunity ).
With a lot of aspiring dreams applied to Nus to do masters, to my luck I got admitted and took a loan in India as well as here in a local bank, signed a bond with MOE to work in Singapore. I must thank Singapore and all my fellow friends across all nationalities who made me comfortable with lectures, group discussions, projects and so on.
With a hefty loan on my back($4XXXX), I continued to study hard, worked as a intern to meet my day to day needs. After graduation in 20XX, I managed to secure a job in an MNC and started working (NON – IT).
Started with my basic EP salary($3X). At those time the dependent pass salary was some $4XXX, and along the way the government has raised the dependent pass salaries to $6XXX. I am happy with the team and continued to work along with them for X years, and still, I don't want to leave the team as we became good friends along the way. In those years, I have cleared my bank loan in Singapore, India bank loan, and served the bond, while closing the bond I thanked MOE for this opportunity, without them I'll not be here, and still happy to continue working.
Since I am reaching age 3X, parents started to question for a marriage and a match was found. Happily, I announced it to my manager, and asked him, I need support on the dependent pass ( my salary is $4X) he said sorry we can't raise so much to meet your needs. That's where my depression started to kick in as the match rejected saying I can't afford to live together. When I shared my story with my fellow colleagues(locals), they are in a state of shock as they thought my salary is high, but In reality, I am in the same boat as them.
If I ask for more pay to support my dependent pass I feel sad for my co-workers who put in the same effort and it hurts to ask for a raise for myself. In recent days, I observed the news well, and even myself I realised to see many Indians who bring their entire family to Singapore along with their elderly parents.
Anonymously I checked their profile in social media, found it to be they work in X and X company with a basic bachelors degree from some random university, offered a pay more than an NUS graduate.
And they can afford to rent a condo, make their child study in a private school and applying PR here.( I have seen the recent surge from 2018) In this, I have the same doubt as people ask, – how did the company hire them directly into SG? – what is the experience/ qualifications we need to attain that level of pay? – Almost everyone can afford to have a maid – for them DP is approved instantly, and can rent a condo ( I stay with my friend in a shared room in HDB)
This confession is not only from my side, is from most of the fellow graduates who passed out of NUS and NTU ( including PH.D degree holders) are also among them. – most of them stay in hdb in sharing a room. –
We repay all the loans – Serve the bond and be loyal to the opportunity offered to us – Companies cannot sponsor for a dependent pass. With all the info I shared, we need the same answers as the local people ask, how did people from the country can directly come here without any struggle.