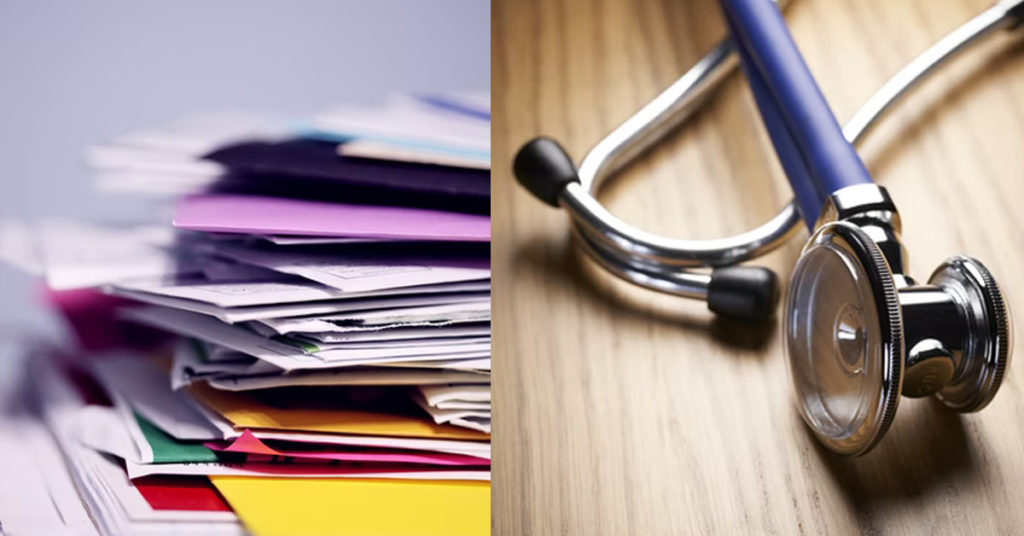 When I was younger, my friends who are doing insurance always tells me to protect my loved ones by protecting my health.
I always thought that it was nonsense until I eventually got sick and bills started coming. I was diagnosed with a serious sinus infection that required surgery, before surgery became an option I had to pay my visits to the ENT specialist for at least twice a month.
The doctor would take samples from me every other time I visit and prescribed me a variation of antibiotics that were available in the market. Each visit cost between $200-$300.
I spend 6 months paying for a total amount of $3,000 before they told me that non of the antibiotics was working and the only way to cut out the infected tissue. I called my friend who worked as an insurance agent and she told me that it is too late to get one as I am already diagnosed with the illness and therefore it would be impossible to claim for existing conditions.
So I had no choice but to go for the surgery and got hospitalized, which ended up with a bill of over $10,000.
After I recovered, I still bought the insurance but exclude coverage for sinus-related problems. Imagine if it was something worse like cancer I would become bankrupt.
To all the people out there, it is never too late to pay for your insurance. It is never too early or late. If you're not covered, pay for it now.