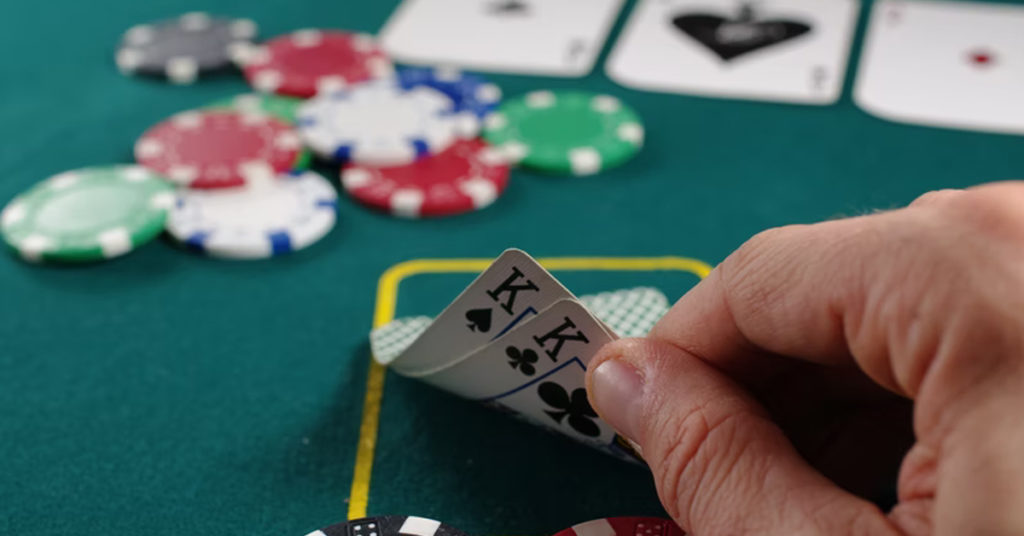 I just broke up with my bf today. He is the most perfect bf I've ever had. He dotes on me, and takes care of me when I'm sick and injured.
He expresses his love alot through actions and not just talk, he often initiate to do things for me without me even asking. He's always thinking of me and prioritising me. His family is also extra nice to me. He even accepts that I'm ill and can't have children. Sometimes I really think I don't deserve him…and I don't think I'll ever meet someone who loves me as much as he does.
I love him very much and enjoys being with him. But he broke his promise of not gambling anymore. He had a gambling addiction before we met. He used to earn 6k+ a month but has zero savings because he spends it all on gambling the moment he gets paid. His only redeeming point is he doesn't borrow money or use other people's money. I set up a "quit gambling plan" for him and when he asked me out he promised he'll never gamble again.
The first time he broke the promise, I forgave him because he confessed on his own without me finding out and regretted. And that time we agreed, if it happens again, we will break up. Everything went well for quite some time… That I actually forgot about it… Until recently I found out that he secretly withdrawn money from his savings bank account and gambled again. He lost 10k in less than 2 weeks. Today he packed all his stuffs and left.
He cried and apologised to me. He's the kind that doesn't shed a single tear even while watching the saddest show. He says he understands he did wrong and didn't deserve me, that he's sorry for doing this to me and that he loves me alot. He didn't even try to make any excuse for himself.
Even though we're breaking up he still promised again that he won't touch gambling again. It breaks my heart to see him cry like that. Am I too cruel? For ending this for that one thing that he did wrong, when he did the other 99 things right. But I've seen too many people who ruined their lives and their family's lives with gambling and I feel like he'll never learn his lessons if I forgive him again…
I don't want to talk to my friends about it as they know him….my family likes him alot too and I have not told them yet. Someone please tell me I did the right thing…