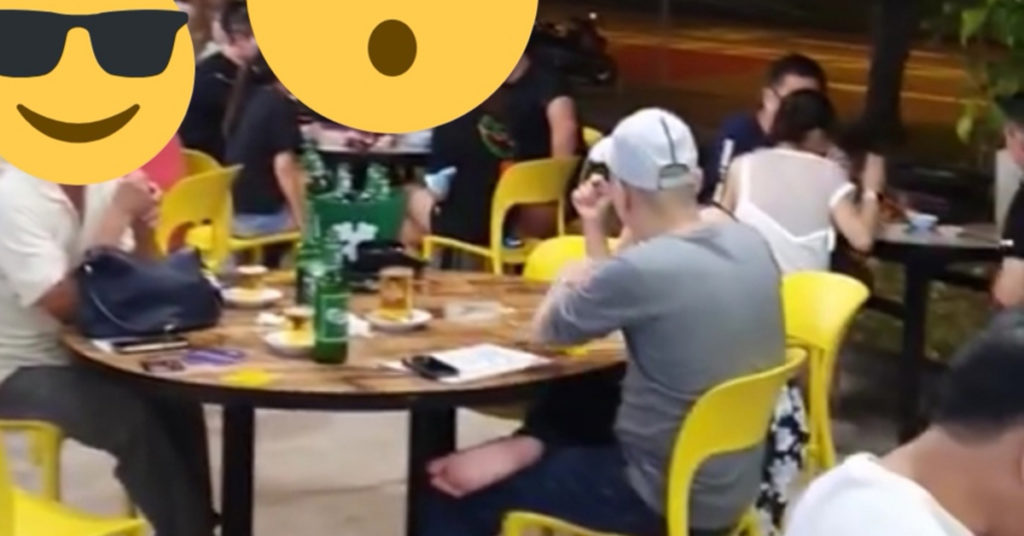 if you know your bf from dating app, his mobile number combination had 8s and 2s, standing at 1.75cm, has a beer belly and claims age 39 (lie) but in fact age 44, he claims an engineer in loyang working from home(lie) but is full time gambler and alcoholic drinking most of the days, he claims he only had 1 gf during poly (lie) but is a womaniser and living off woman for his daily expenses and gambling debts.
he claims single child and staying hougang/ amk with his parents (lie) but staying with gf of 6 years in a condo near lor ah soo.
Asking you to meet at serangoon/ amk/ hougang hawkers or coffeeshops for dinner or accompany him to drink with his old friends.
He wore a fake rolex, cartoon tee most of the time or a grey long sleeve sweat tee and flip flop. Keep asking you to trust instantly, tell you he want a simple relationship blah blah, want a future or kids with you, say will be responsible if you are pregnant(lie) so he can have unprotected sex, after getting you emotionally attached will start asking you for money.
beware if your bf fits the above. Do get yourself checked and remove him from your life before he cheat all your hard earned money for his gambling habits or make you go through abortions.